We pride ourselves on designing and crafting the most beautiful kitchens. Our guest chefs apply the same principles. Using the finest, freshest, seasonal cooking ingredients they craft dishes that inspire, leaving a lasting impression.
What better way to celebrate the very best the season has to offer than holding an inspirational day of seasonal cooking in our impressive Esher showroom. Held on Saturday the 10th of November there will be two sessions available. One morning session 11am – 1pm and one in the afternoon 2pm – 4pm where you will be able to enjoy a tantalising cooking demonstration, sample a range of seasonal recipes and be inspired by professional culinary advice from our chef Nigel Smith.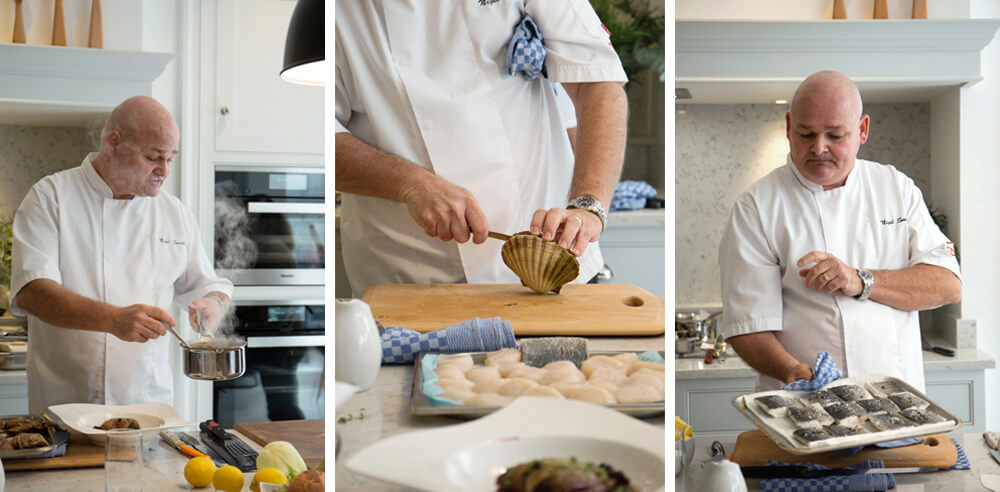 Trained at The Savoy, Nigel has worked at several prestigious restaurants before launching his own cookery school and patisserie range. Personal chef to celebrities, Nigel is well known for his instantly recognisable energy, and we are delighted to offer you the opportunity to see him entertain and educate in his own inimitable style.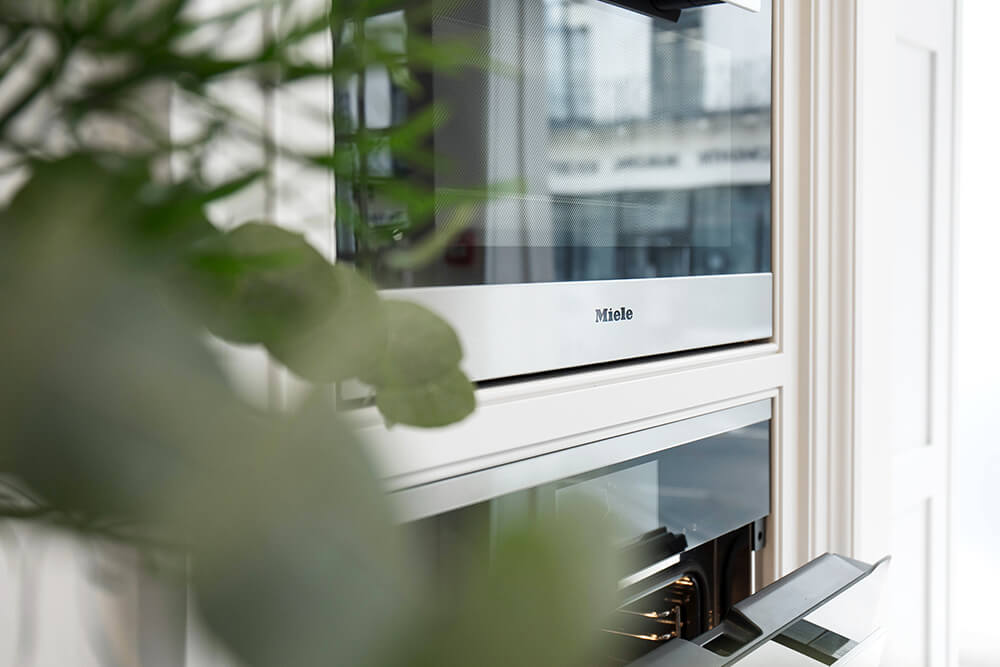 With his energy and passion for food, Nigel will run you through in detail each of the dishes and ingredients, as well as demonstrating a number of useful tips to help you make the most out of your kitchen. All of our chefs are driven by the seasons, before the event we thought we'd share a few ways to make the most of this time of year, where to find seasonal produce, how to change your eating habits and why it benefits our wellbeing and environment.
The beauty of seasonal cooking isn't only in the taste it's also in its sustainability. Consider the air miles your food has travelled, the pesticides and false lighting required to grow produce out of season and the impact of buying abroad has on local farmers and businesses. Sourcing local ingredients supports smaller and large businesses immensely while providing you with the finest natural produce, what's not to like?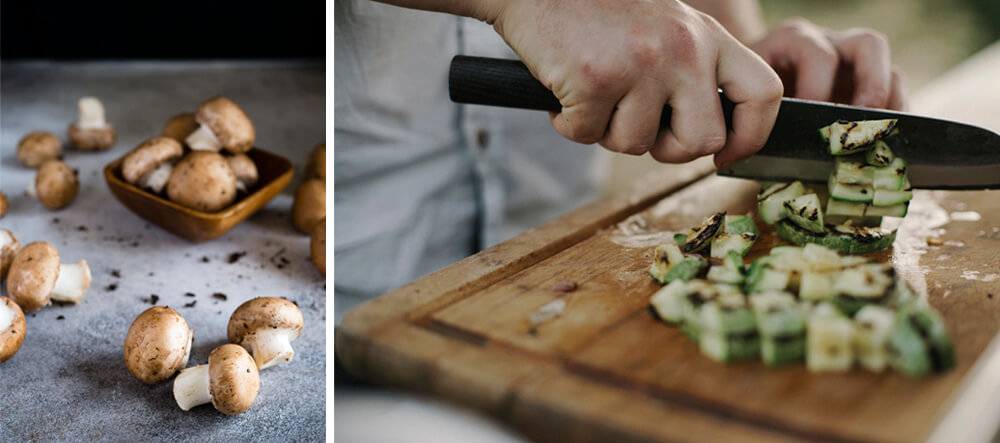 Quality produce, locally sourced.
So how should you start incorporating seasonal ingredients into your diet? One quick, easy step is to start shopping at your local farmers market, greengrocer or deli. When in season ingredients can become cheaper as they're in abundance. Each season you will see a change in what's on offer, this is a fantastic opportunity to change up your recipes and meal times at home. Introduce new flavours and exciting ingredients to the mix, if certain fruits and vegetables are largely available why not freeze them or create dishes for a time of year where they aren't at their freshest.
As our chefs say, produce harvested at the right time has so much more flavour and nutrition than when it's forcefully grown. Autumn has an impressive selection of ingredients some of which Nigel Smith will be using in our masterclasses. Throughout this time of year, we crave wholesome, warming soups and comfort food rather than summer berries and fresh salads. As autumn approaches we start seeing root vegetables, great for sustained energy, an abundance of wild mushrooms sprouting through the land, rich game flavours, apples and exciting squashes.
Esher has a fantastic award-winning farm shop, Garsons which is home to a range of home-grown produce with shelves full of fresh fruit and veg picked every morning from local farmers. Whatever the season they have a variety of ingredients for every meal time.
Why not make the most of the season and pick up a few recipes from our Esher Seasonal Cooking Masterclass on Saturday the 10th November. We have morning and afternoon sessions to choose from 11am – 1pm and 2pm – 4pm, to book your place follow the link here.
Our Esher showroom is open Monday – Saturday 10.00am – 5.00pm and Sunday, 11:00am – 3:00pm. Find us at 99 High Street, Esher, Surrey, KT10 9QE. For showroom or event enquiries, please call 01372 462 378.