Whether you prefer an artisan gin, simple rum or full-bodied whiskey, cocktails are the perfect summertime drink!
Cool and refreshing, from a classic mojito full of fresh mint to an ambitious fruity gin recipe, here are some of our favourites to try out this summer.
Clementine Bourbon Slush by Bourbon and Honey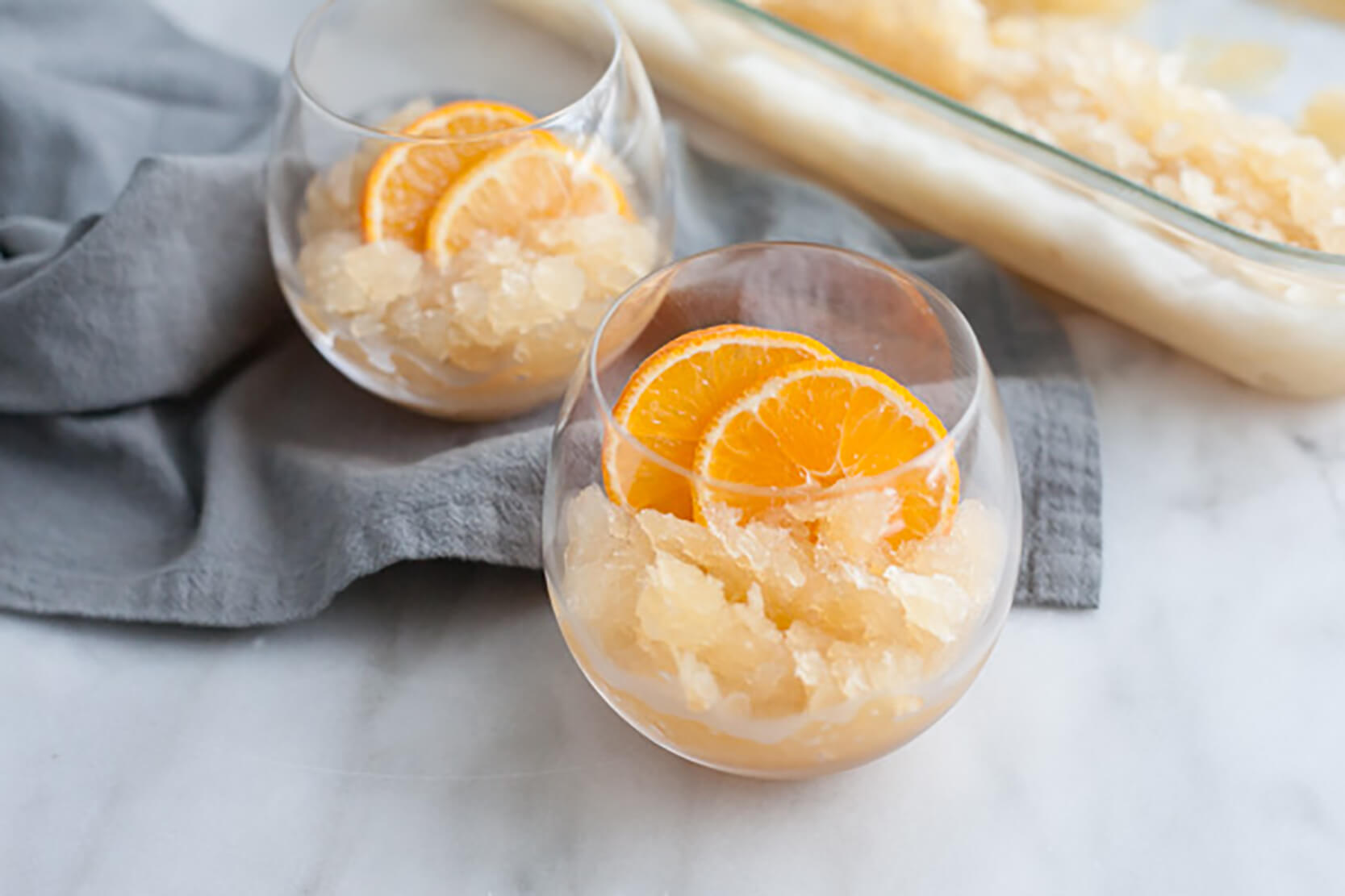 A refreshing seasonal cocktail perfect for late afternoons in the sun. We love that you can make this fruity delight up to 2 weeks ahead of time, meaning you've always got it in for those unexpected guests and BBQ nights.
All you will need for this delicious recipe is apple cider, bourbon whiskey, ginger beer, clementine juice and clementine slices for garnish. For the full recipe follow this link.
5 Minute White Peach Margaritas by Emilie Raffa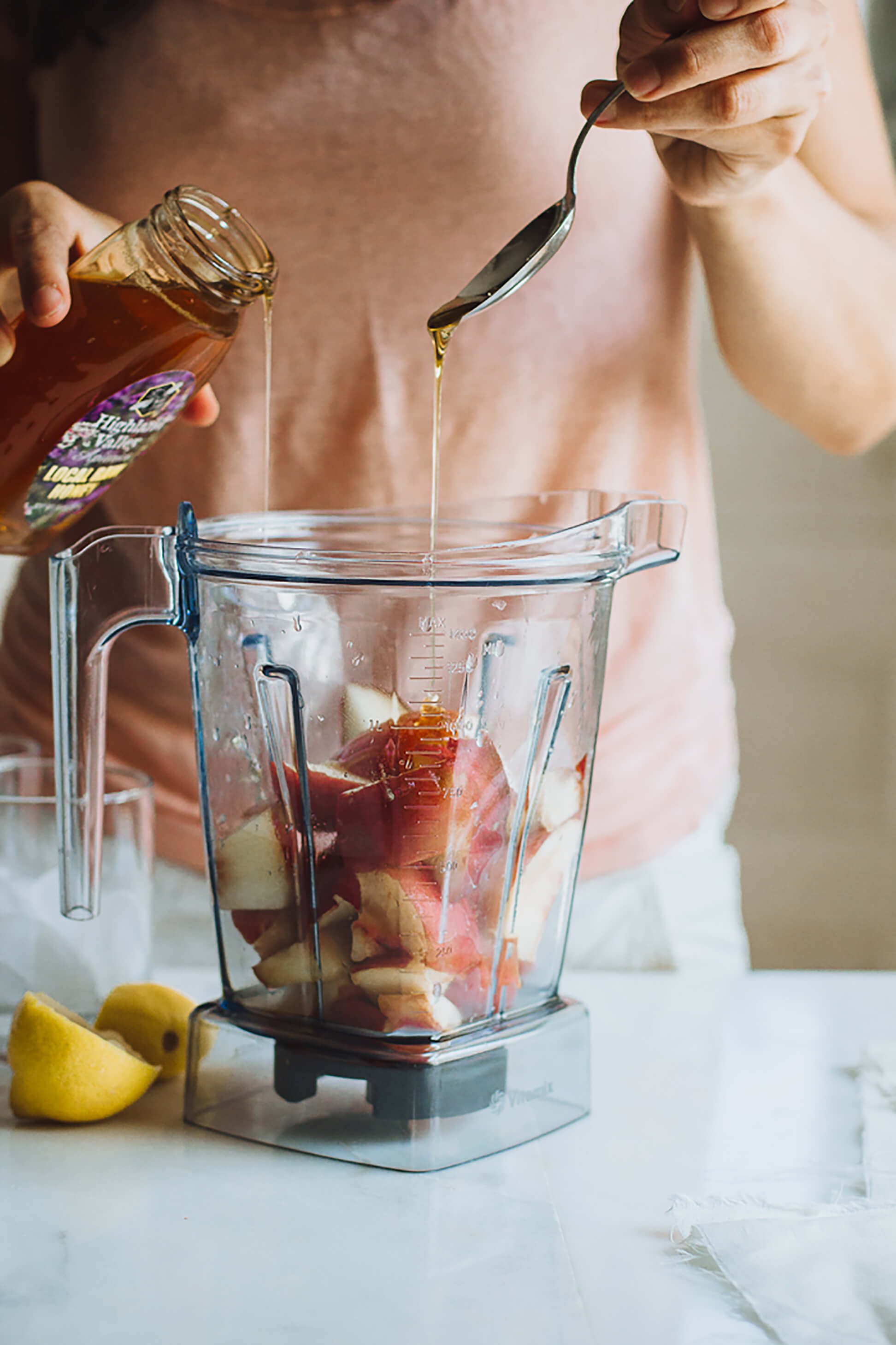 This recipe only takes 5 minutes! Fruity, smooth and totally delicious this cocktail is bound to impress guests whether you're having a picnic lunch with family or a fun night with friends.
The simple yet tasty ingredients include: white peaches, tequila, triple sec, lemon juice, honey and mint for garnish. For the full recipe follow this link.
For more cocktail inspiration and recipes for summer, visit our Pinterest profile where we have some delicious examples. From frozen margaritas, virgin mojitos, Pina Coladas and more.
We'd love you to join us at our exclusive cocktail tasting masterclass, in our beautiful Alderley Edge showroom on Friday 15th June 6-8pm. 30 London Road, Alderley Edge, Cheshire, SK9 7DZ.