On Thursday 10th October 6pm-8pm we will be hosting an exclusive gourmet masterclass at our Beaconsfield showroom. Enjoy an evening of cooking demonstrations, delicious food tastings, professional culinary advice and fun audience participation with Miele chef Sven-Hanson Britt.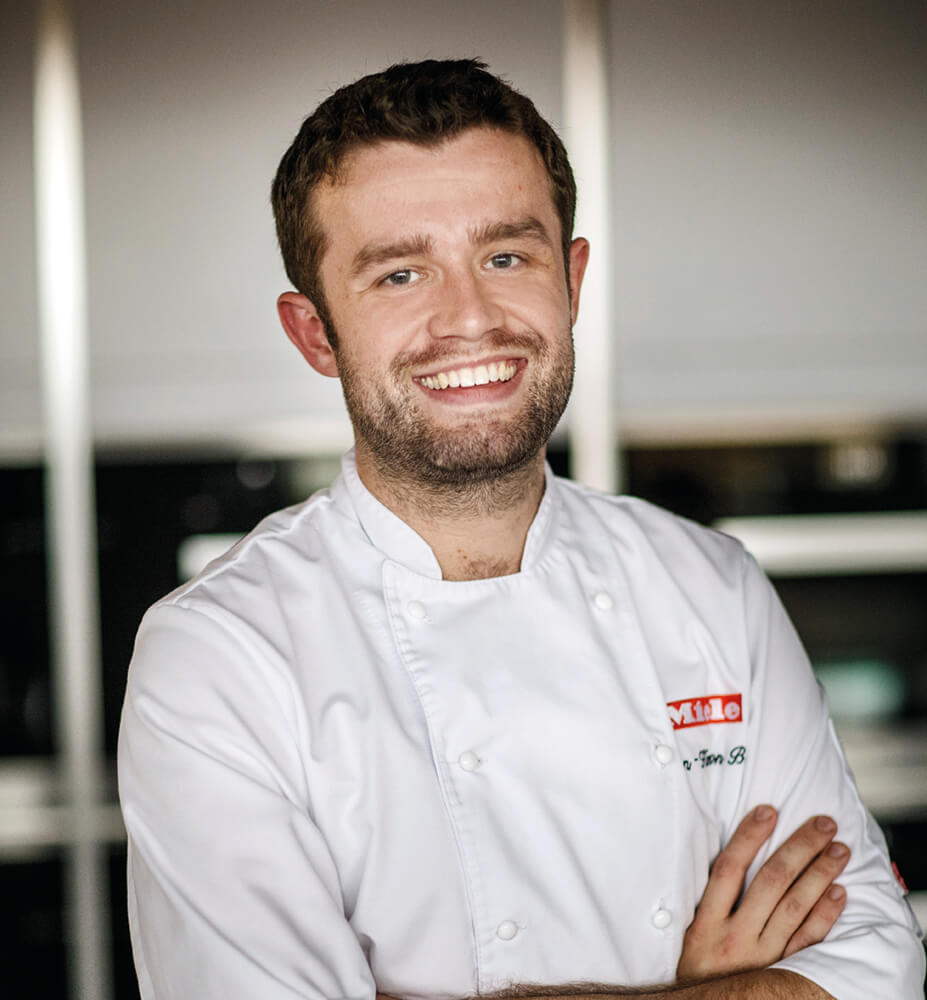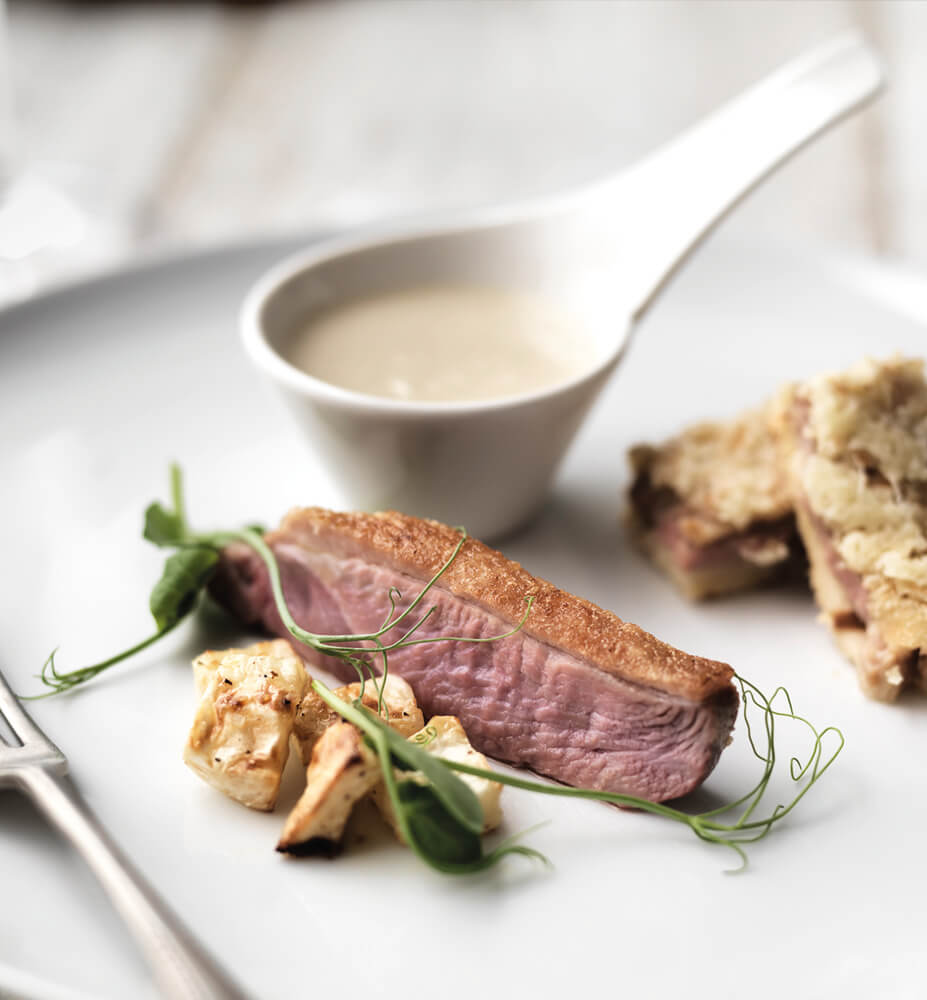 Sven worked at The Ritz for seven years before appearing on MasterChef: The Professionals in 2014. He is now a Miele executive chef and is proud owner of Hardley Hill Farm, a fantastic project that showcases the very best of British farming, food and heritage, bringing the relationship between the farmer, gardener and chef closer.
Throughout the evening you will have the opportunity to sample a range of exquisite seasonal recipes as Sven shows you how to prepare a variety of inspired dishes, as well as demonstrating the signature features of the Miele appliances. He will also be available throughout the evening to answer any and all questions to help you make the most out of your kitchen too.