Expert Designers
Our kitchen designers represent some of the very best talent in the industry. They tailor each and every design to the lifestyle of the client, working with them from the very beginning to create quality spaces that exceed all expectations. It is this talent and dedication that makes us the number one choice for anyone looking for luxury bespoke kitchens.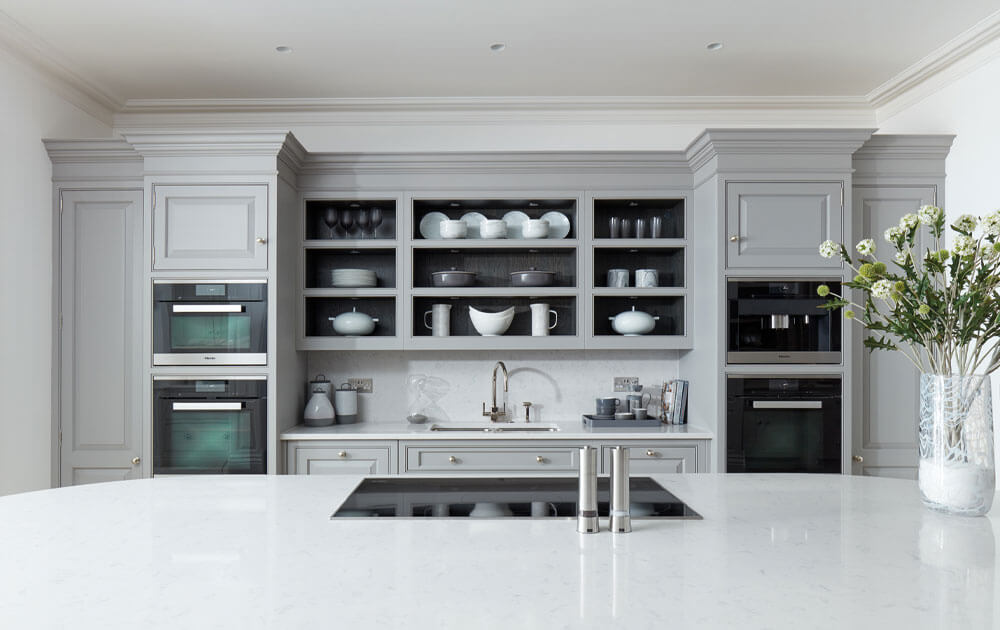 EXCEPTIONAL DESIGN
Our Philosophy
The Tom Howley design philosophy is to create beautifully proportioned spaces designed for how you want to live. This core value is shared by each of our designers, all of whom work to the same exacting principles with unerring passion and dedication, ensuring no kitchen that is ever created is anything short of exceptional.
BESPOKE AT EVERY STEP
Our Design Process
During a visit to one of our beautiful showrooms or an in-home visit, our designers will take the time to understand your hopes and desires for your kitchen, working with you to make your ideas a reality. Once we have all the details, floor plans and elevations, we will create a virtual three-dimensional walk-through of your kitchen. This allows you to see in superb detail exactly how your finished design will look and to make fine adjustments until you are completely satisfied that we have achieved your vision.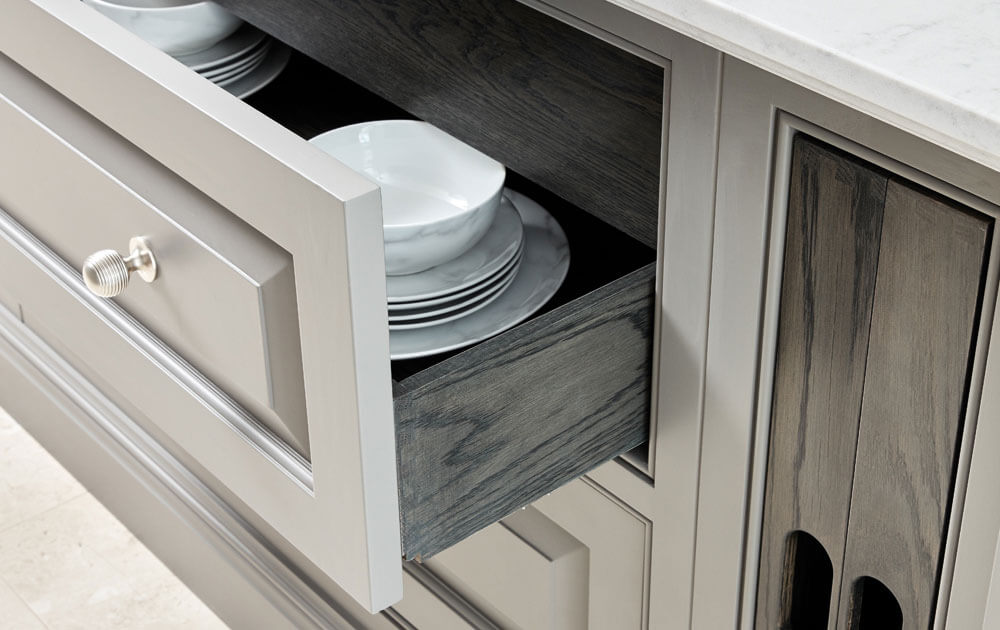 An Exceptional Reputation
Find a Showroom
The journey to your own luxury bespoke kitchen begins with a visit to a Tom Howley showroom. See for yourself the exquisite quality of our kitchens, discover our range of finishing touches and discuss your ideas with one of our experienced designers.
---
At your Convenience
Speak to a Designer
You're only a phone call away from a professional design consultation. Make an appointment at one of our showrooms where you can see the quality and craftsmanship for yourself. Alternatively, we can visit you at home to explore your plans and ideas.
Excellence At Every Stage
The Kitchen Experts
At Tom Howley we have been creating beautiful, functional kitchens designed around individual lifestyles for years. From the British cabinet making methods to the understanding of how to combine different timber finishes with paint colours, you can be confident that the Tom Howley team know everything about designing and creating a luxury, bespoke kitchen.