Our Workshop
Over the past 18 years, we have continued to invest in the latest technical innovations and manufacturing techniques to ensure that each of our exquisite Tom Howley kitchens meets the very highest standards of quality.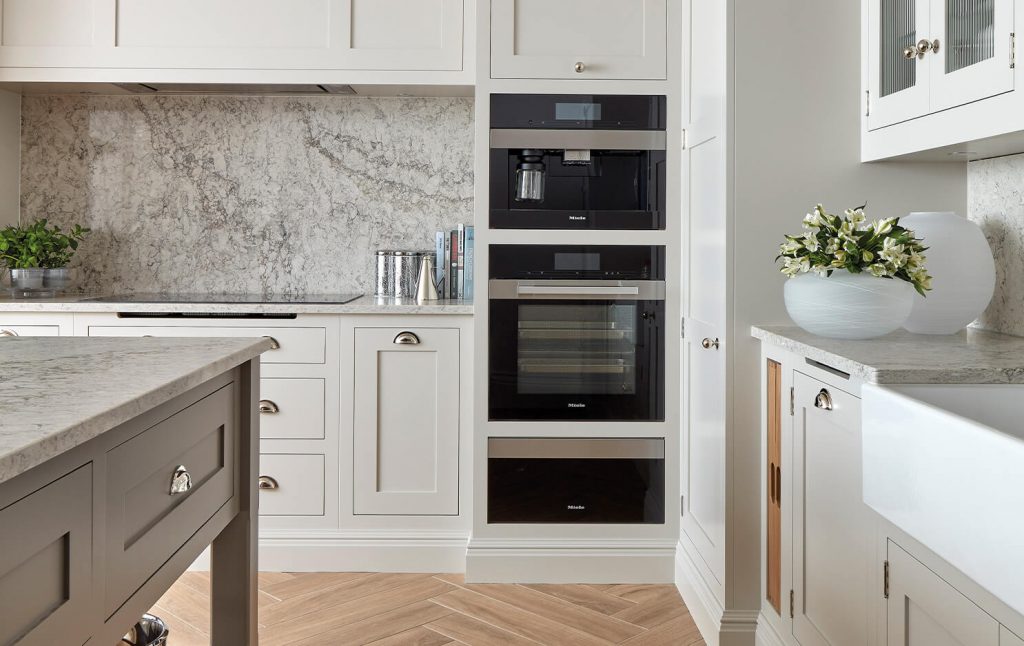 Craftsmanship and technology
British Craftsmanship at its Best
All of our furniture is made in our Glossop workshop using a combination of traditional cabinet-making methods and the latest technology. Our team use handmade techniques such as mortise and tenon and dovetail joints, and they have expert knowledge of every material we use, which ensures they will take pride in the finest detail of your kitchen.
Carefully Selected
Unrivalled Attention to Everything
The Tom Howley workshop is a bustling place, filled with expert craftspeople creating perfectly designed kitchens that will have a precision fit when it comes to installation. We have total control of the manufacturing process from the first cut to the final paint finishes. Being local, you have complete assurance of supply, our delivery times are shorter and the aftercare service you receive is second to none.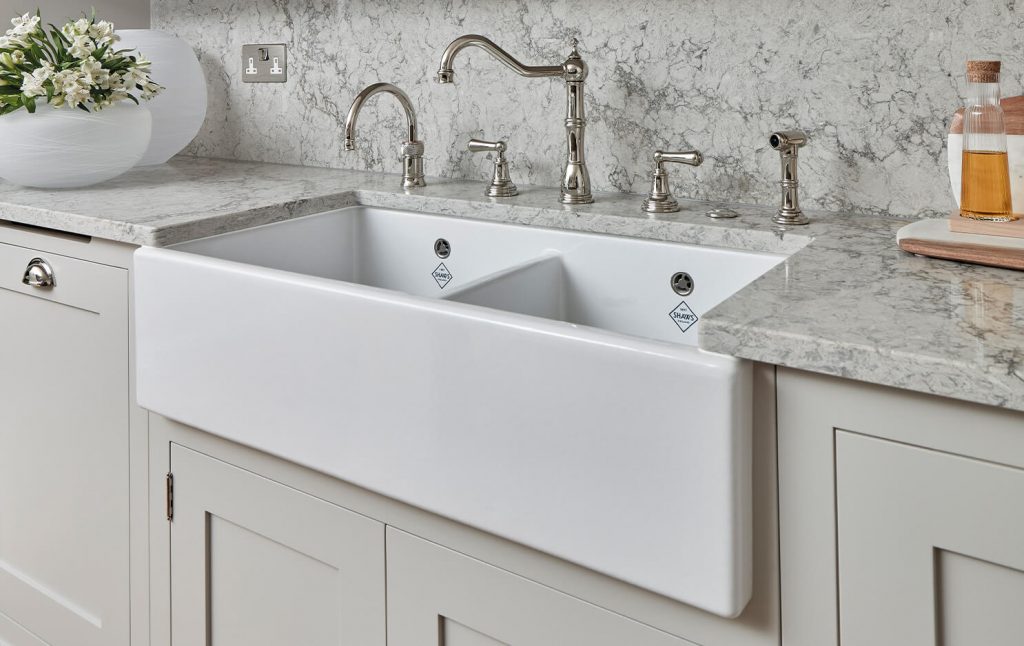 An Exceptional Reputation
Find a Showroom
The journey to your own luxury bespoke kitchen begins with a visit to a Tom Howley showroom. See for yourself the exquisite quality of our kitchens, discover our range of finishing touches and discuss your ideas with one of our experienced designers.
---
At your Convenience
Speak to a Designer
You're only a phone call away from a professional design consultation. Make an appointment at one of our showrooms where you can see the quality and craftsmanship for yourself. Alternatively, we can visit you at home to explore your plans and ideas.
Excellence At Every Stage
The Kitchen Experts
At Tom Howley we have been creating beautiful, functional kitchens designed around individual lifestyles for years. From the British cabinet making methods to the understanding of how to combine different timber finishes with paint colours, you can be confident that the Tom Howley team know everything about designing and creating a luxury, bespoke kitchen.