Master Craftsmen
Each individual component of a Tom Howley kitchen is constructed by one of our highly skilled, time-served craftsmen. Guided by years of experience and precise attention to detail, we work meticulously to ensure our kitchens are built to the highest possible standards.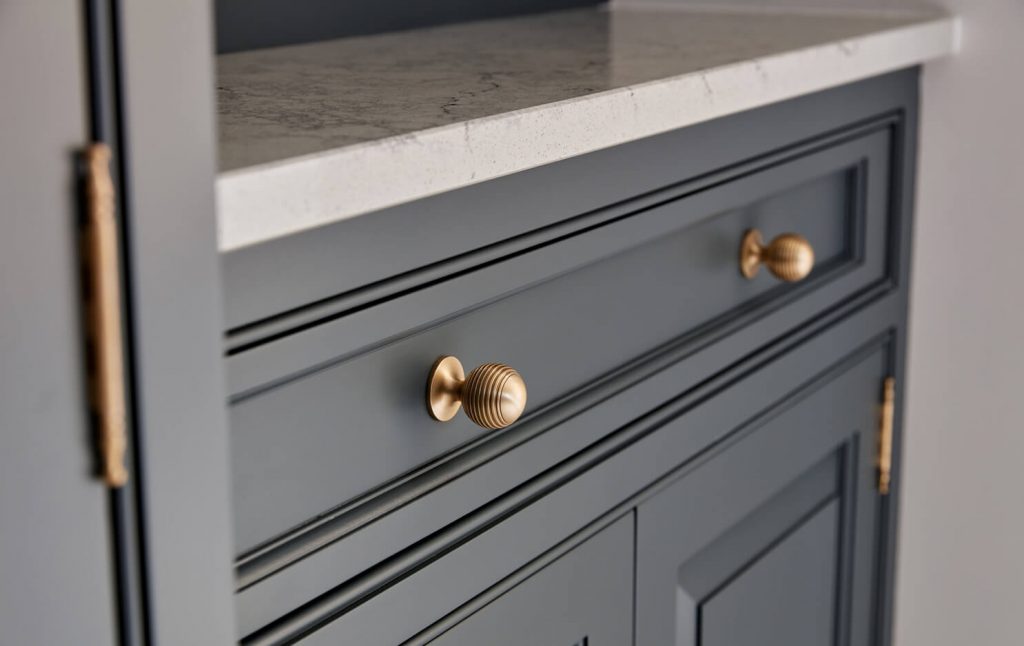 UNRIVALLED ATTENTION TO DETAIL
Precision Craftsmanship
Our unique manufacturing process is one of the many things that sets Tom Howley apart. Our traditional cabinet making skills are combined with the latest technology, allowing us to design furniture precisely to fit any given space, no matter the dimensions of the room. Seamless production means millimetre-perfect design. The master craftsmen at Tom Howley are all highly accomplished and experienced in their field. Trained in traditional handmade techniques, they have an in-depth knowledge of the materials available and will painstakingly craft every last detail of your kitchen.
the very best materials available
Unmistakable Quality
Handcrafted cabinetry; luxury granite kitchen worktop materials; solid brass hinges and handles; and state-of-the-art appliances from the leading luxury brands. These are just some of the special features that give Tom Howley kitchens an unmistakeable air of quality.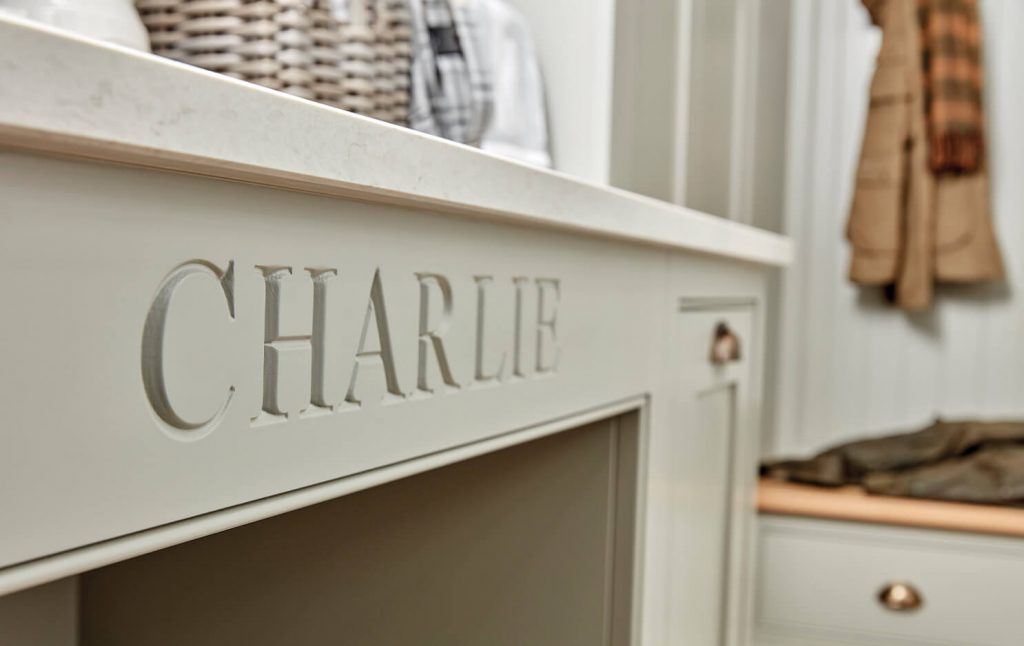 An Exceptional Reputation
Find a Showroom
The journey to your own luxury bespoke kitchen begins with a visit to a Tom Howley showroom. See for yourself the exquisite quality of our kitchens, discover our range of finishing touches and discuss your ideas with one of our experienced designers.
---
At your Convenience
Speak to a Designer
You're only a phone call away from a professional design consultation. Make an appointment at one of our showrooms where you can see the quality and craftsmanship for yourself. Alternatively, we can visit you at home to explore your plans and ideas.
Excellence At Every Stage
The Kitchen Experts
At Tom Howley we have been creating beautiful, functional kitchens designed around individual lifestyles for years. From the British cabinet making methods to the understanding of how to combine different timber finishes with paint colours, you can be confident that the Tom Howley team know everything about designing and creating a luxury, bespoke kitchen.