EVENTS
Edinburgh Gourmet Masterclass
Executive Miele Chef Mark Heirs
On Thursday 14th March 6pm-8pm we will be hosting an exclusive gourmet masterclass at our Edinburgh showroom. Enjoy an evening of cooking demonstrations, delicious food tastings, professional culinary advice and fun audience participation the Tom Howley team and award-winning chef Mark Heirs.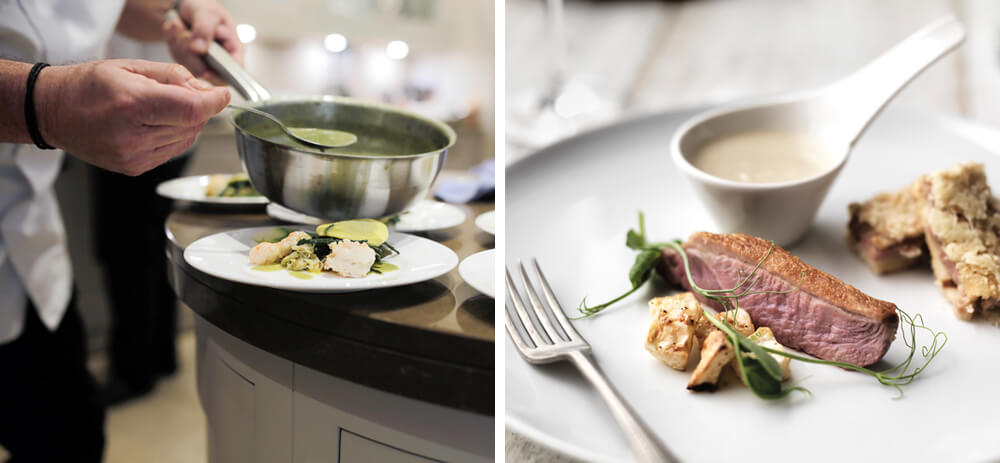 Award-winning chef and ambassador for Miele, Mark has become one of the most respected and sought after private chefs in the country, he was recently crowned Private Chef of the Year 2018. He travels the globe cooking for a very exclusive client base who include some of the biggest Hollywood stars. Away from the glitz and glamour of being a private chef Mark is a regular face on Scottish television and hosts cookery demonstrations at food festivals across the UK.
Throughout the evening you will have the opportunity to sample a range of exquisite seasonal recipes as Mark shows you how to prepare a variety of inspired dishes, as well as demonstrating the signature features of the Miele appliances. He will also be available throughout the evening to answer any and all questions to help you make the most out of your kitchen too.