For many, the past year has compelled us to reevaluate our property priorities. We are more mindful of the relationship between indoors and out, understand the benefits of a supportive local community and of course, crave larger spaces designed to suit the whole family.
Country Life or City Living
According to a UK economic outlook report, London's population is expected to decline for the first time in 30 years with an increase in the number of people moving out and a decrease in the number of people moving in.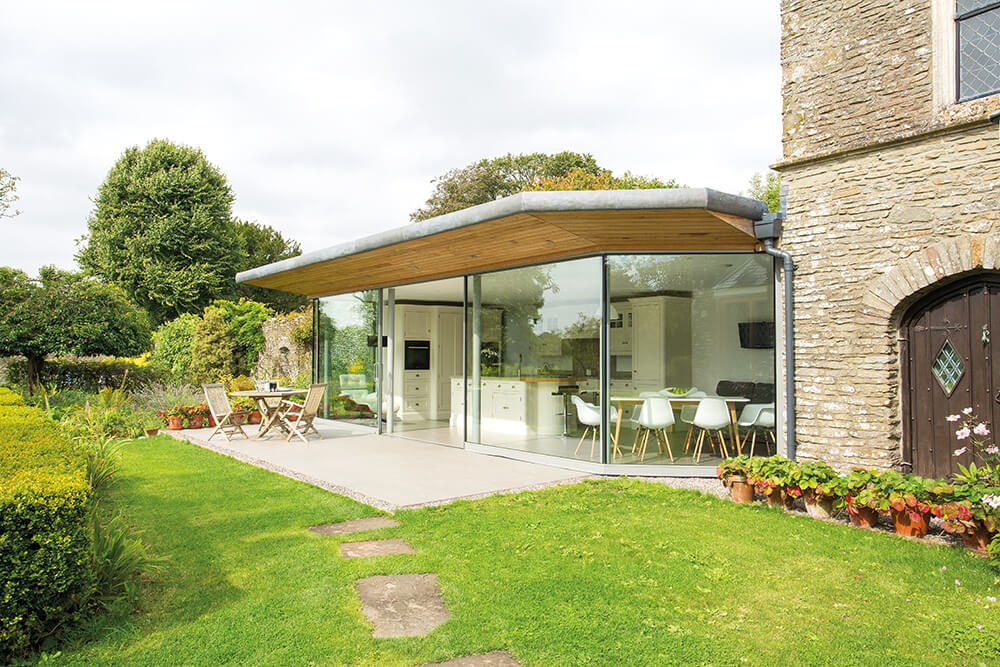 Indoor-Outdoor Kitchen
As we adapt to a post-Covid world, buyers' priorities are shifting. The lure of a new life in the countryside or suburb often outweighs the convenience of urban living and the costs of renovating in the city. Settling into surrounding suburbs or commutable villages not only means you're getting more for your money, but having fresh air, a close-knit community and green spaces on your doorstep has tremendous benefits for your health and wellbeing.
As commuting five days a week becomes a thing of the past, striking a balance between work and home life is incredibly important. Properties with spare rooms, garages, lofts or even cellars are particularly sought-after, especially if multiple household members work from home. After the constraints of lockdown, our appreciation of the outdoors has dramatically increased, meaning outdoor spaces are up there on the list of priorities. According to a recent Savills buyers and sellers survey, when asked to name their priorities in selecting their new home, 55 per cent of all respondents put proximity to a park or open space in their top two, up from 42 per cent a year ago.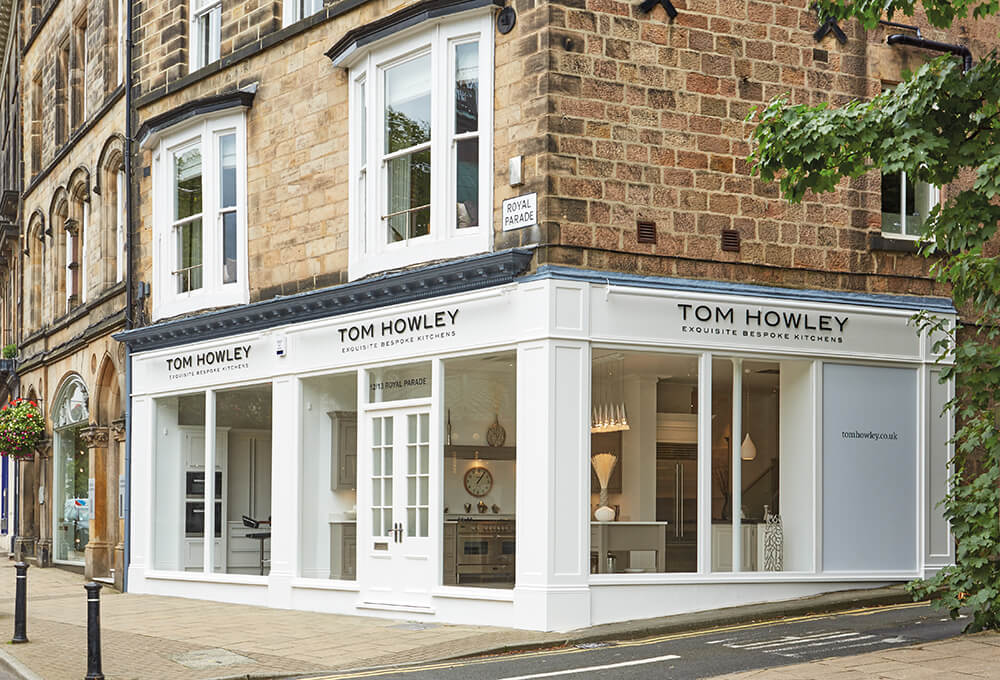 Perhaps not surprisingly, some of our beautiful leafy showroom locations, including St Albans, Tunbridge Wells and Cambridge, are at the top of homebuyers lists in 2021. Equally driven by the experience of the pandemic, Savills mentions Edinburgh, Glasgow, York, Manchester, Bristol and Bath in particular, are also seeing exceptionally strong demand from London buyers moving back to be close to family, their roots and support networks.
Property Priorities
Multifunctional Hub of the home
Lockdown has reinforced the importance of multifunctionality in the home. The kitchen needs to be designed for modern living; it has to serve various functions, with each area having a clear purpose and be uniquely created to suit your individual lifestyle needs. These multifunctional living spaces also need to have a degree of flexibility, ensuring longevity in the design.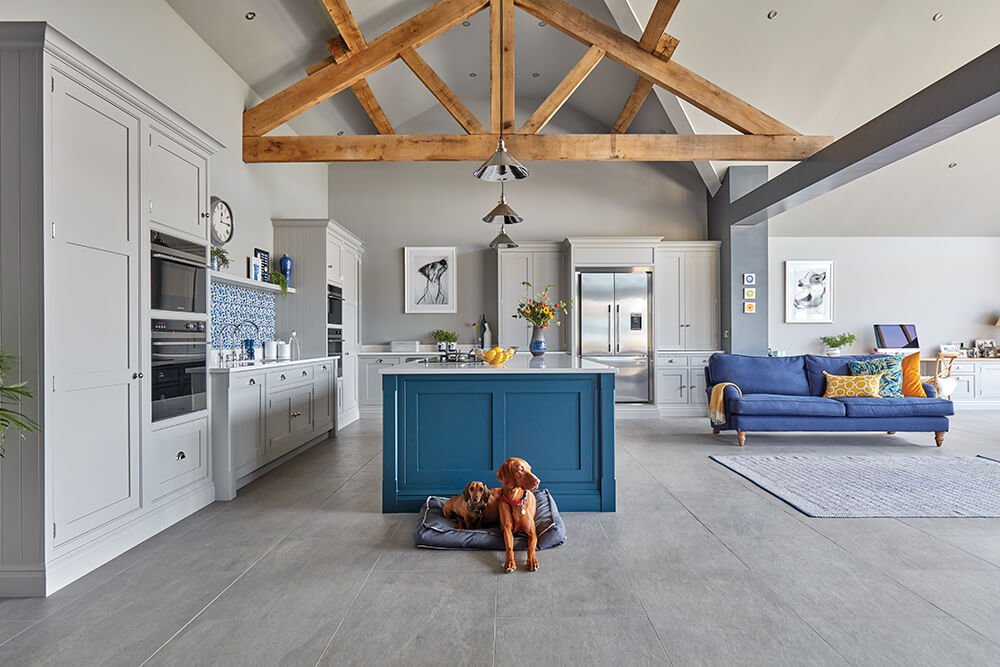 If you're used to living in a smaller, city property or struggle to visualise how a multifunctional space will work for you and your family, our designers are always on hand to help. Tom Howley Designer Emily Rumble explains, 'I always start by discussing all the requirements for the whole space. Work out the pros and cons of your current kitchen. Maybe think about how many people you are hoping to sit at the dining table? Do you have any specific storage needs? Are you having a TV/lounge area, and where are you hoping to view it from? These lifestyle questions will all influence how the kitchen design interacts with the whole space.'
Adaptable Layouts
If you're not looking to give up city living just yet, extending the ground floor of your home is a fantastic way to add space and value. When planning an extension or complete overhaul of your space, we highly recommend planning the kitchen before building work starts giving you flexibility with the design. With a little innovation and imagination, you can create an adaptable layout that includes the kitchen, living, dining and on the rise, a desk/office space or a cosy reading nook. Larger country homes often have rooms leading off from the kitchen. These areas are perfect for creating beautiful boot rooms or a utility ideal for busy family lifestyles.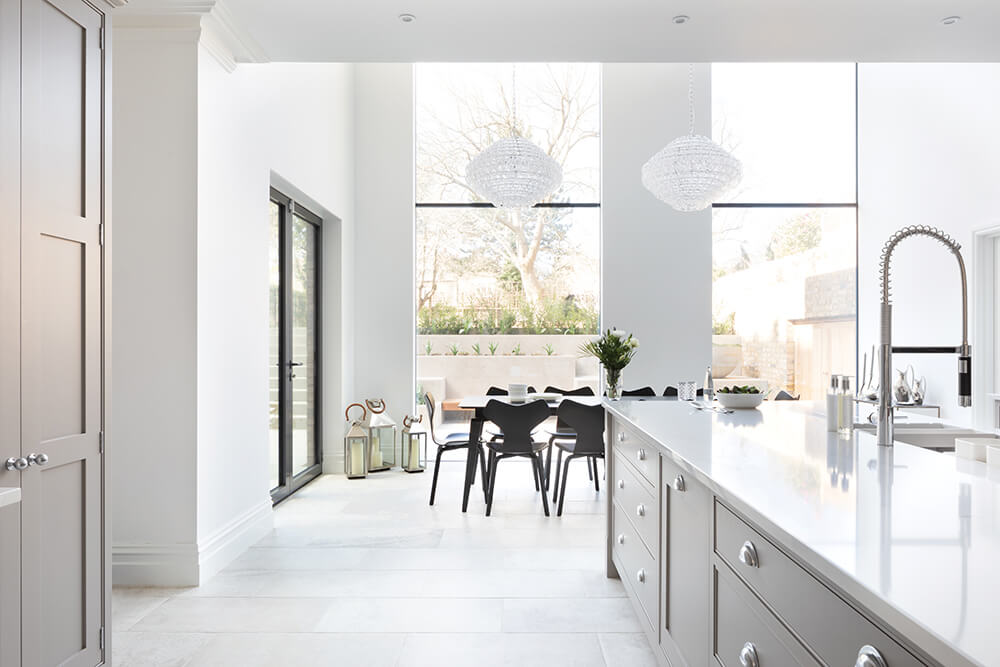 Now that you can bring family members and friends together under one roof, we need to consider how the kitchen works as a whole—thinking about the everyday and what will make life more convenient. A piece of furniture in the dining area such as a bi-fold dresser not only connects the space aesthetically but can double up as a hard-working multifunctional piece, perfect for the breakfast rush or a drinks station when hosting. The island is also an invaluable feature in an open plan kitchen, acting as a great divide and as a functional area to house appliances, store kitchen essentials, and incorporate sociable seating.
A Closer Connection to the Outdoors
If you're moving further afield to greener pastures, you want to make sure you take advantage of those rural views. Blurring the lines between indoors and out and letting light flow into your kitchen not only enhances the sense of space but helps to create an air of tranquillity that profoundly affects your mood and wellbeing.
The Dean of the Yale School of Architecture, Deborah Berke, said, 'As the distinction becomes blurred between home life and work life, we will need to design for respite and provide ways to draw boundaries around some practices. How the home is connected to the outdoors—to views, light, and air—and offers spaces to recharge will become particularly valued.'
Classic Country Style
With the escape to the country comes the rise of the country kitchen design and 'cottagecore' interiors. Even those who don't want to give up the buzz of city life are redefining their homes with an authentic country-style narrative often inspired by the idealisation of Cotswolds' property.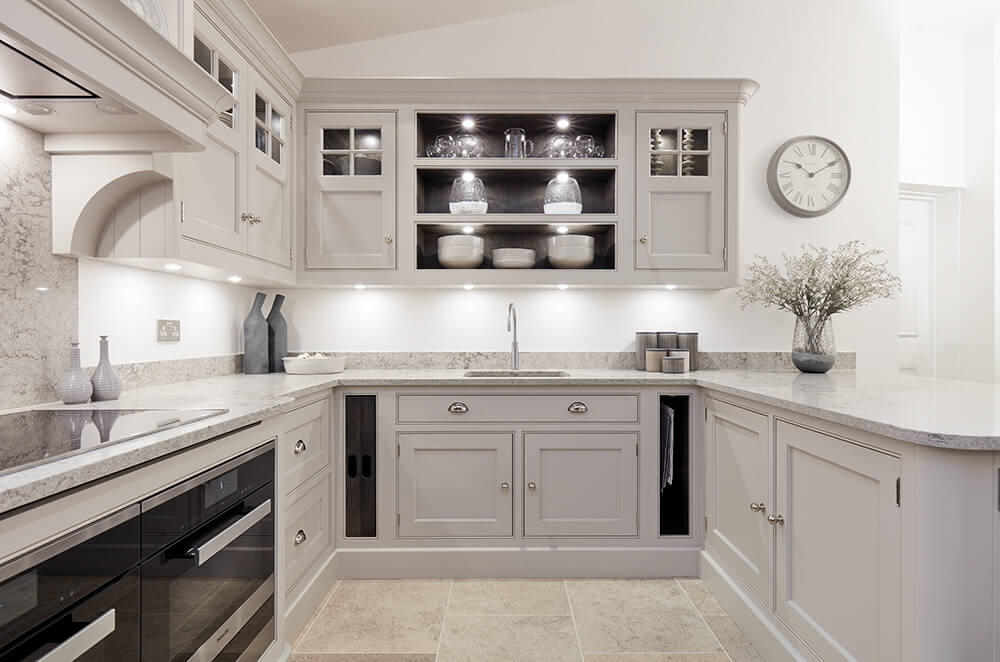 Open Plan Country Kitchen Design
We crave comfort, nostalgia, tranquillity, and schemes that promote positivity, so country style interiors are progressively being embraced in homes around the country. If it's authentic country style you're looking for, opt for a classic Shaker kitchen. We have adopted the handcrafted Shaker style in a number of our kitchen collections, such as the Hartford, Kavanagh, Summerville, and the Devine to name just a few.
Whether you are seeking rustic charm or something with contemporary flair, you'll find the perfect kitchen for you in one of our seventeen UK showrooms, or you can browse our stunning collections online.