Why more of us are turning to home renovation and adding thousands to the value of our homes.
They say 'home is where the heart is' but what happens if you get that restless feeling? What if you suddenly need more space or a home that fits more efficiently with the way you like to live? Moving is an option but with house prices soaring; Savills forecast a mainstream house price growth of 14% on average across the UK over the next four years, more and more of us are staying put and improving what we have. After all, your home is familiar – you know how it ticks – and who lives next door! More importantly, your home is likely to be located exactly where you want it to be – close to schools and work. So, if location is a priority why go through the expense, stress and upheaval of moving and start a home renovation instead?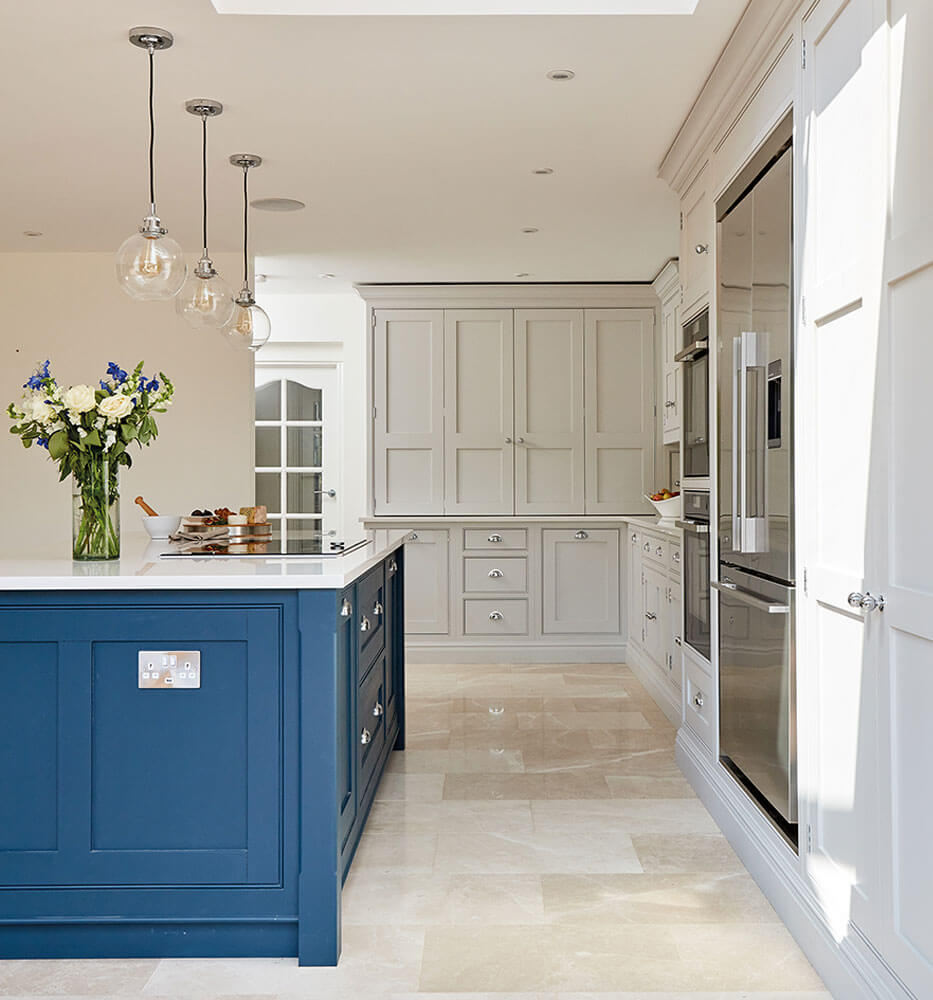 Moving versus Improving
The decision to pursue a home renovation rather than move has increased from 3% in 2013 to 15% according to a survey carried out by specialist insurer Hiscox in 2017. Re-investing in our homes makes practical sense on so many levels. Loft extensions, improving bathrooms and the kitchen are the most popular ways that homeowners improve their existing homes. Going open plan is a popular trend, creating kitchens that are more spacious with sumptuous or cosy living and dining areas. Opening up the kitchen is a great way to increase the flow of light and air through rooms, adding a greater sense of space and transforming the look and feel of your home. Adding bi-fold or garden doors extends it even further by embracing the concept of indoor/outdoor living.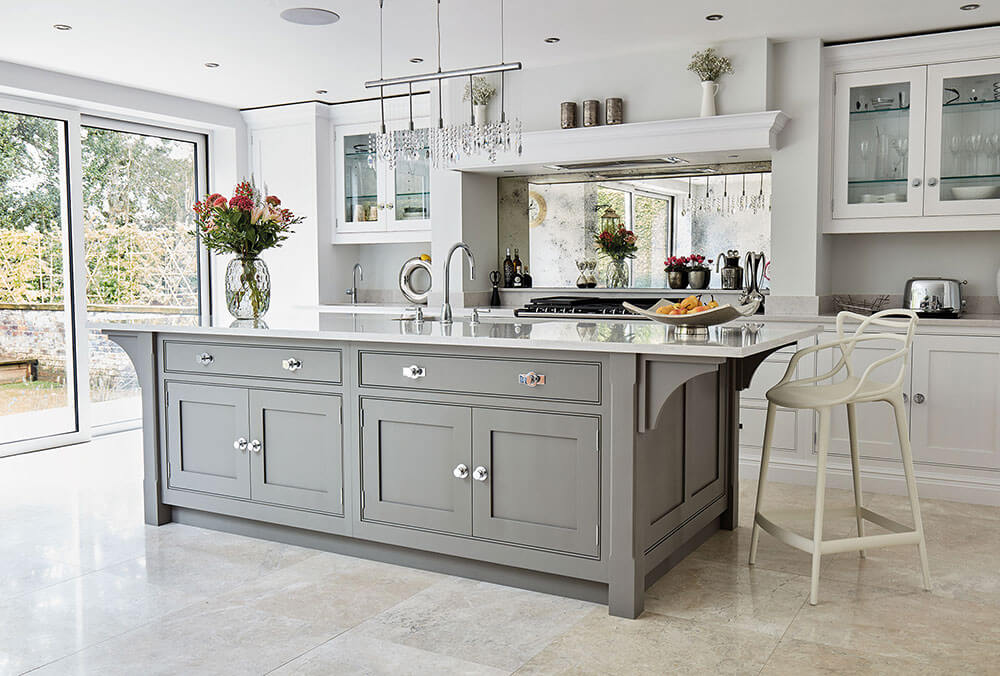 Put your personality on display
As the focal point of your home, the kitchen is a great place to showcase your taste and personality. A bespoke kitchen can incorporate individual features such as wine fridges, Quooker taps, larders, integrated appliances and individually designed cupboards and drawers in the finishes and colours you desire. You can choose beautifully designed glass cabinets with subtle lighting to display your personal treasures or kitchen islands that allow you to cook and prepare food while the family gather round to eat or chat. If you were to move, the kitchen could be the first thing you choose to replace so why go to the expense of a move and a re-fit when you can update what you already have? Research by Hiscox Group concludes adding a new kitchen-diner to your home could improve its value by up to 10.8%.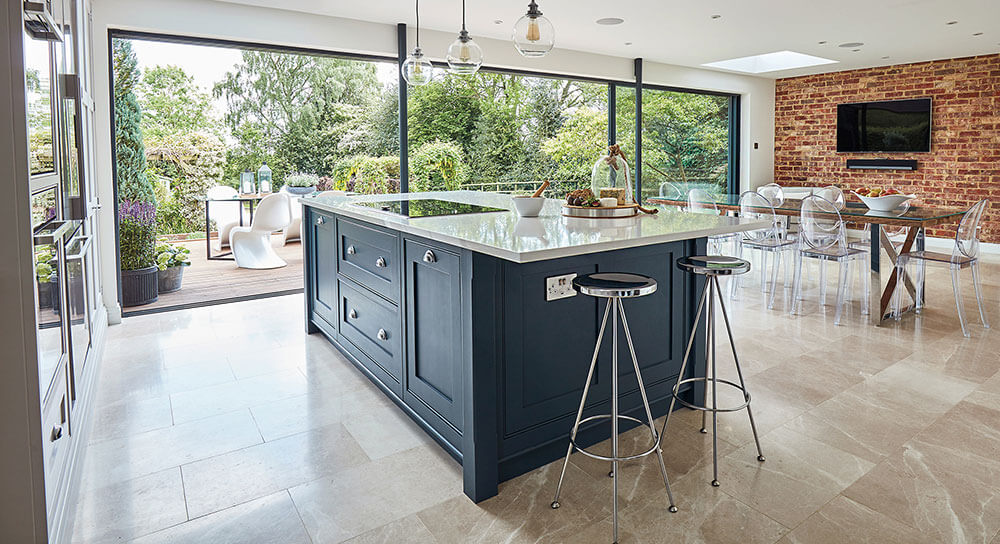 Make room for high-tech
Bringing tech into the kitchen doesn't just stop with state-of-the-art domestic appliances. You can incorporate discreet power points into your island, sound systems and smart TVs, and it makes sense to extend your kitchen into snug living rooms to create a grand, impressive space that makes it easier for everyone to entertain and socialise.
Get the ball rolling!
Making a plan before you start is a great idea. What do you want your new space to do? How do you want it to look? What will it say about you? Remember, going bespoke means you can have all the bells and whistles for a fraction of the price of moving; from underfloor heating to state-of-the-art lighting. Improving means you won't have to inconvenience yourself or your family with the stress of a move and unlike the unpredictability of a new house, you know exactly when and how all the improvements were made – and which rooms you need to tackle next.