There's no better way to start the day than waking up to the smell of a fresh cup of coffee. So why not make the most of lazy summer mornings and relax outdoors with your favourite brew. If you're a genuine coffee lover or you live with people who are, take a look at the best coffee machines on the market below.
From integrated professional coffee makers to the easy simplicity of pod machines, each one will make you feel like a professional barista in the comfort of your own kitchen and the results will taste amazing.
Four of the best coffee machines:
Integrated Miele CVA 6405 Coffee Machine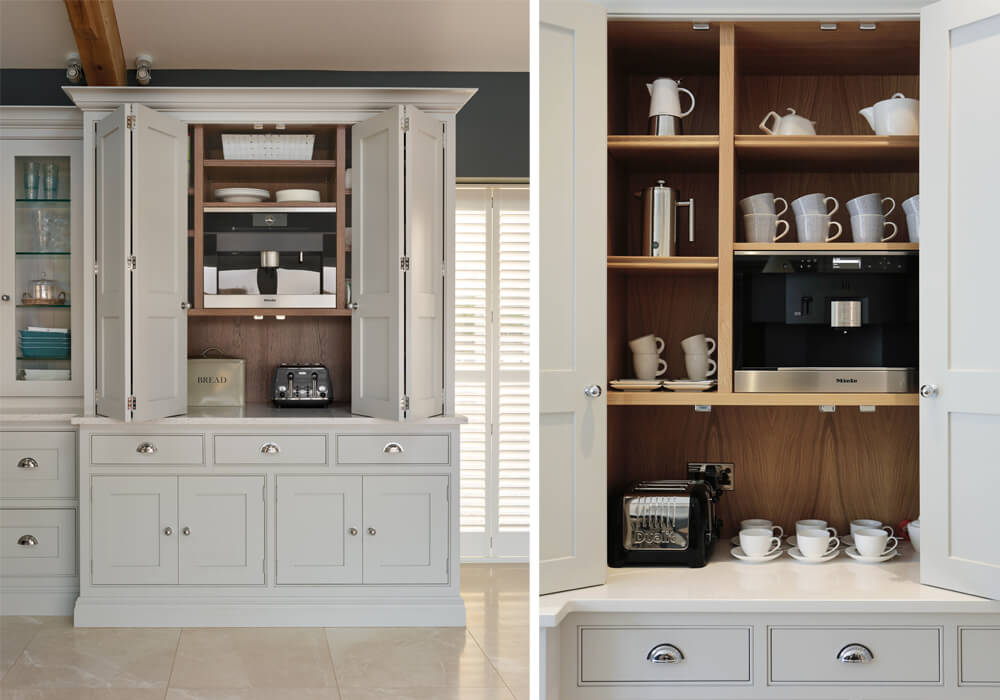 Whether you like the hit of a double espresso or love to lose yourself in a creamy, cappuccino this machine caters for all tastes. It's quick and easy to use making it perfect for 'on-the-go' mornings. Enjoy the exceptional quality of the Miele machine in your own Tom Howley kitchen. All of the built-in components fit perfectly into our breakfast pantries or look stylish coordinated with a bank of cooking appliances. It's not a messy machine either, after making a coffee with milk, the parts are cleaned automatically. Impressed? Why not visit us and test one out in our Tom Howley showroom?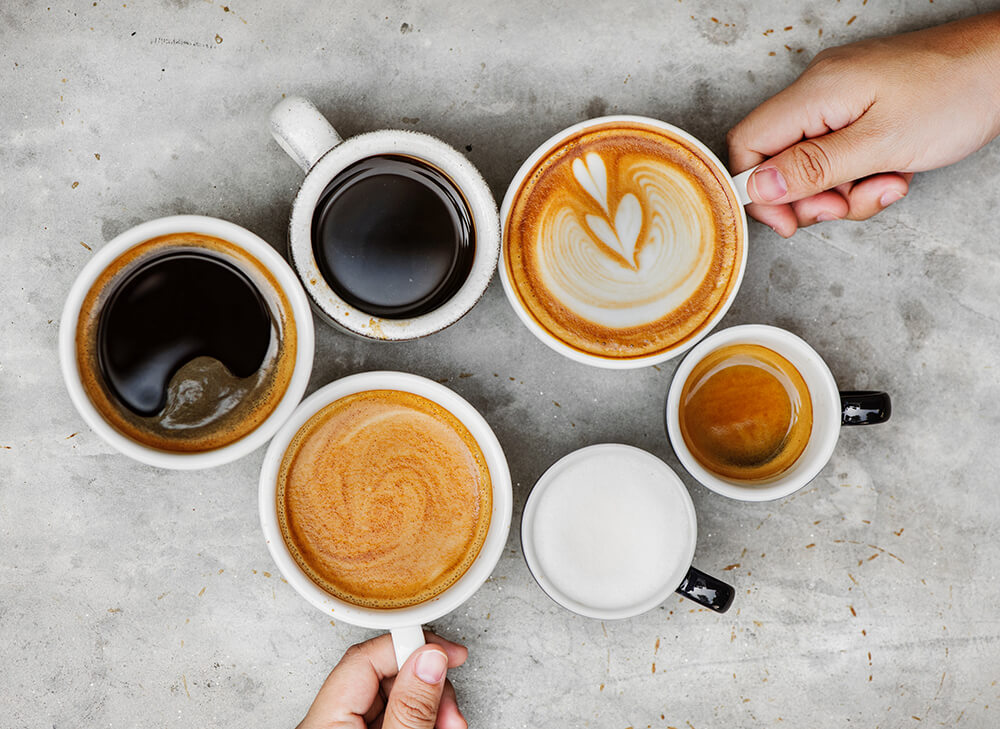 One of our ultimate pod machines – each capsule contains the perfect amount of coffee to ensure a barista result with every cup. It makes a range of coffee options so whether you like a strong brew or something a little less bitter, everyone will enjoy their favourite taste. It's also really compact so it can sit on your breakfast bar or behind your pantry doors – perfect if you don't have a lot of room on your worktop or you don't want a machine taking up space in the kitchen.
Miele Countertop Coffee Machines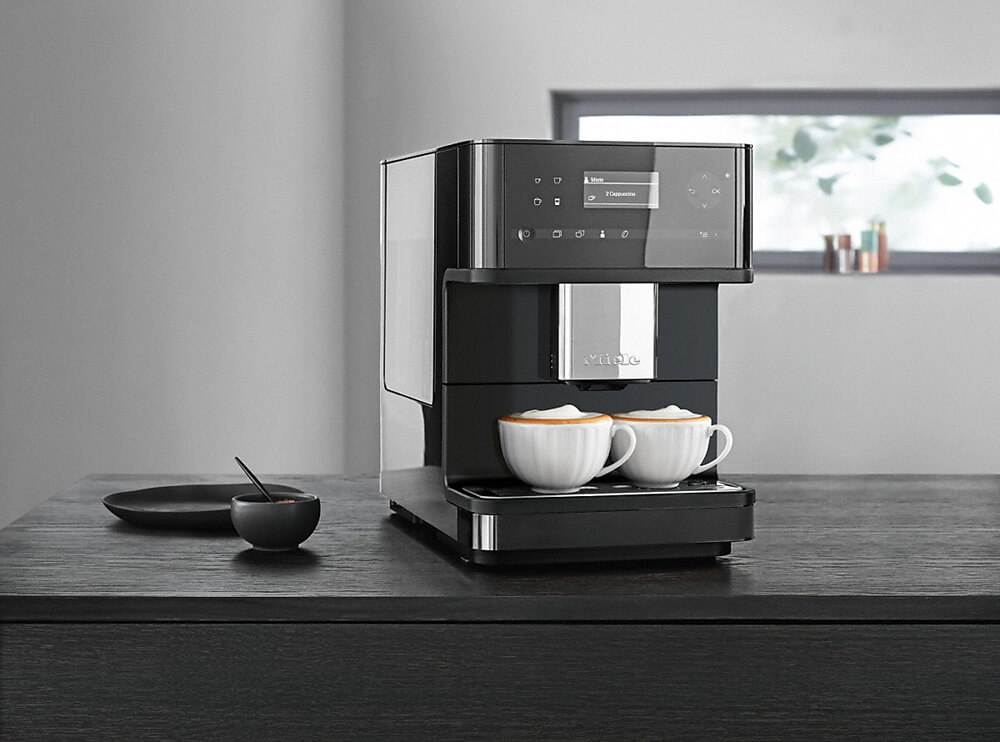 Instant coffee deliciousness at the touch of a button. Whether you want cappuccinos or lattes, this machine performs perfectly. You can adjust the coffee strength based on your personal tastes and you can even create four "user profiles" based on your preferences. Fancy a cup of tea? No problem – this machine has a hot water spout so you really can cater for everyone and it means you don't have to have a separate kettle. It's easy to clean and perfect for entertaining.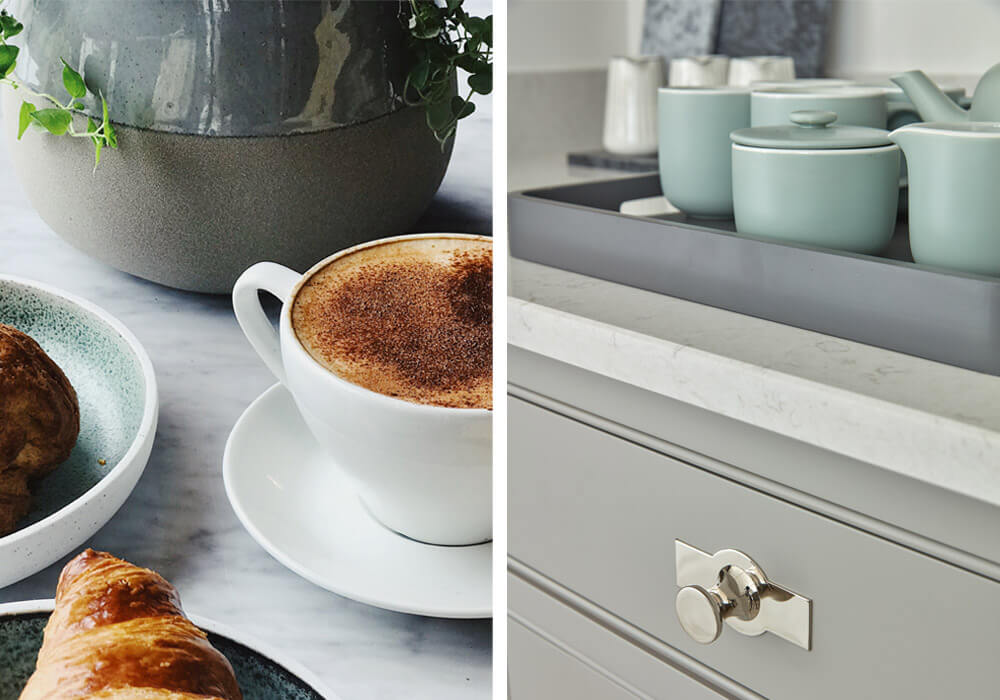 Nespresso is a popular choice and the compact Nespresso Pixie is ideal for smaller kitchens. It's an affordable introduction to coffee machine ownership and great for times when you just want a simple cup of coffee. In a hurry? The Pixie will make you a tasty espresso in as little as 25 seconds.
Every luxury kitchen deserves state-of-the-art appliances; to discover more about our kitchen appliance range or to 'test drive' our best coffee machines in-store, call into one of our showrooms today. Find your nearest here.