Christmas is almost here! You may have bought the tree and decorated your hallways and lounges with baubles and lights but what have you planned for your kitchen? Snuggle up with our deliciously cosy ideas and transform your favourite space by taking inspiration from the Danish concept of hygge.
If you've never heard of 'hygge' pronounced 'hoo-ga, it's a Danish design philosophy that blends sensory details to create a cosy atmosphere – perfect for this time of year when there's a lack of natural light and we spend most of our time indoors.
Think about materials
One easy step to create a cosy kitchen is to add texture, warm things up with wood grains, chenille or cosy wool throws on benches, or scatter sumptuous velvet cushions onto your sofa or bar stools. Anything that's impossibly soft and tactile will encourage you to cuddle up and relax.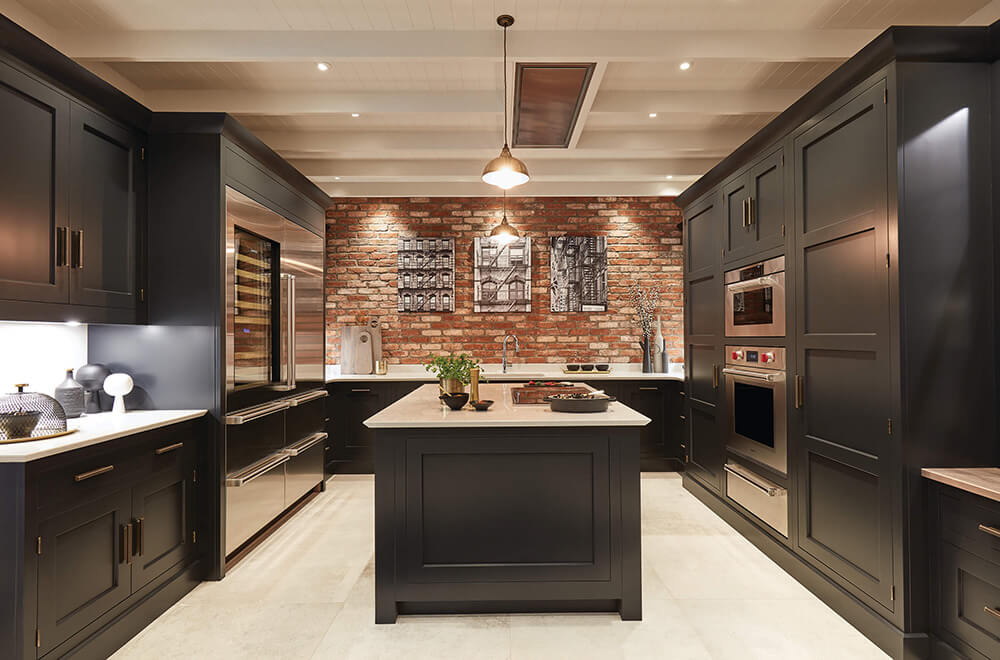 Light
Candlelight and mood lighting creates a wonderfully romantic atmosphere on winter nights. Try scented candles or go for striking church candles in hurricane jars to add a magical twinkle to your kitchen. Scandinavian countries are the largest consumers of candles using them to transform their clean minimal living spaces with a soft warm glow.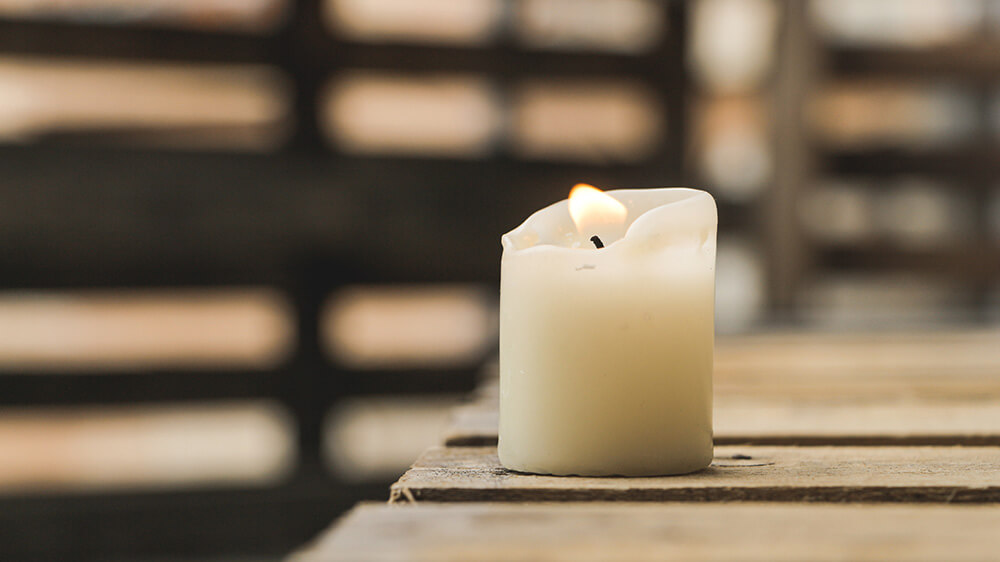 Listen
Forget the Christmas 'hits' – to achieve a relaxing atmosphere play your favourite carols as you sit at your island writing cards and wrapping gifts. It's the ideal way to embrace the spirit of the season.
Hygge is all about integrating the senses through little touches to make a room feel warm, welcoming and happy. And if anything will enhance that feeling of togetherness it's our favourite recipes – we love to indulge in these tasty treats as we prep for Christmas. If your favourite winter warmer is a spiced hot chocolate or classic mulled wine you'll love making these for family and friends. Just add pyjamas and thick woolly socks for the perfect night in.
Our heart-warming mulled wine recipe
What you need
· 1 bottle of red wine
· 1 orange peeled and sliced
· 1 zest of orange
· 6 – 8 cloves
· 2 cinnamon sticks
· ½ teaspoon of cloves
· 1tsp of fresh ginger
· 2 star anise
· 4 tbsp of caster sugar
How to make it
· Combine all of the ingredients into a large pan.
· Gently warm on a low heat for 15 -20 minutes, avoid boiling.
· Stir occasionally to combine the ingredients and to infuse the wine.
· Leave to cool slightly then serve into mugs or heatproof glasses.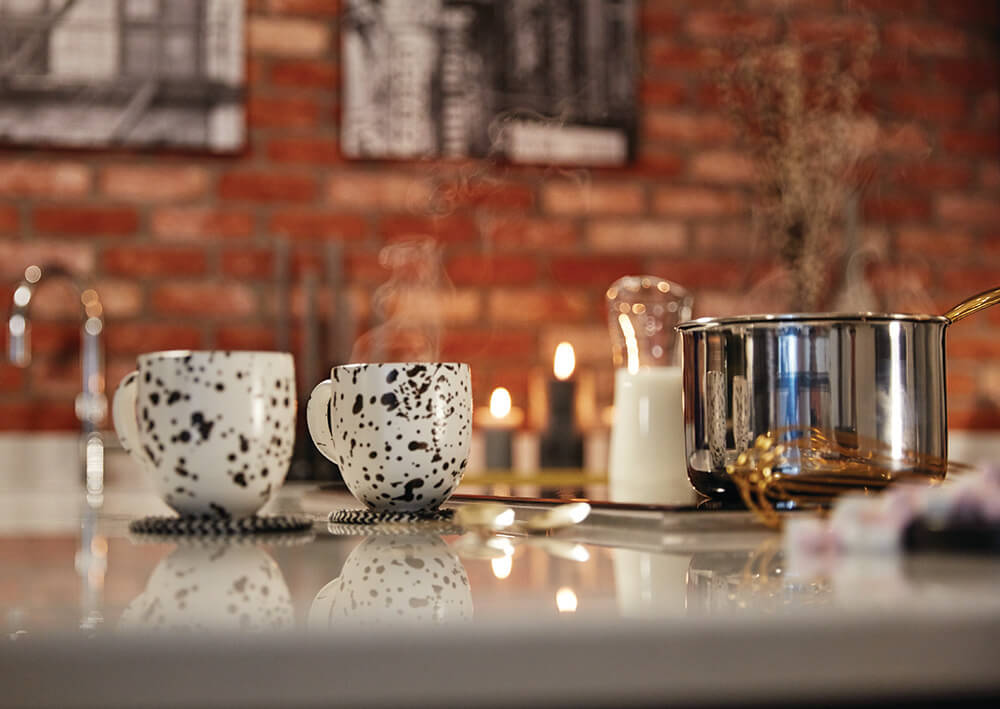 Indulgent and warming sea salt hot chocolate.
This recipe is the perfect combination of sweet and salty and can be adjusted to taste.
What you need
· 300ml whole milk or dairy-free if you wish
· 300ml double cream
· 100g dark chocolate chopped into chunks
· 2tbsp cacao powder
· 1tbsp caster sugar
· A pinch of sea salt to taste
· Add Irish whiskey to taste if you fancy an extra treat
How to make it
· Warm the pan and add the chopped chocolate, double cream, cacao powder, sugar and salt.
· Heat on a low temperature until the chocolate has melted, whisking all the while to combine the ingredients.
· Taste before serving, then add more salt or alcohol as you prefer.
· Serve in mugs or heatproof glasses and top with cream and chocolate curls.
For more inspiration on Christmas kitchens visit our Pinterest board. Enjoy!