Every 25th January, Scots all over the world celebrate the life of their national poet, Robert Burns. This year Burns Night falls on a Friday and Edinburgh is expected to be alive with revellers eager to raise a 'wee dram' or two in his honour.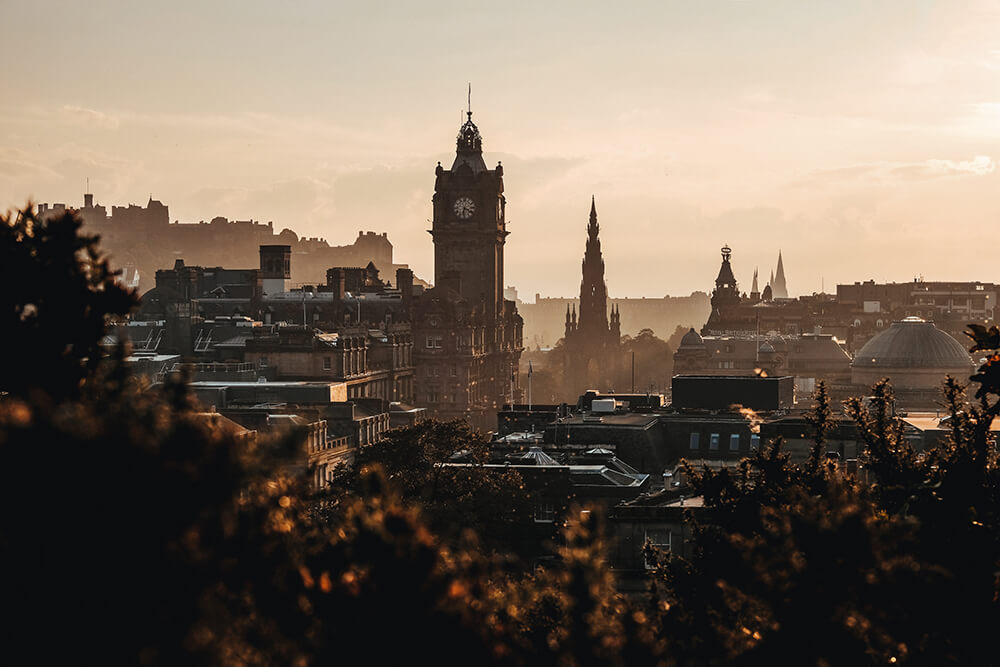 The kitchen is always at the heart of the evening and those getting into the true 'Burns' spirit will be feasting on a hearty plate of haggis with 'neeps and tatties'. Edinburgh is full of amazing restaurants, ready to add a unique twist to Scotland's signature dishes. One gentleman who will no doubt be very busy this Friday is chef Tom Kitchin of The Scran and Scallie. Tom recently helped us to launch our Edinburgh showroom with a cookery demonstration that went down a treat!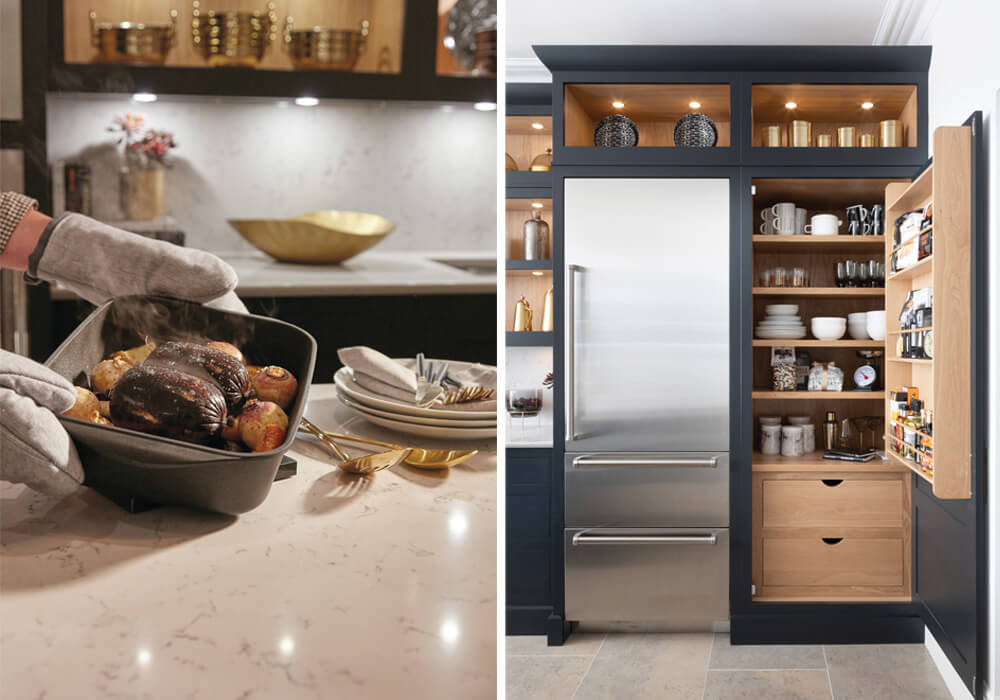 Scottish cuisine is perfect for this time of year, and as the nights get nippier, you might want to enjoy Burns Night close to your own hearth. Whether you have a large kitchen or a more compact space, you'll find plenty of inspiration at our showroom. Pick up tips for how to maximise the space you have and how to make every inch look amazing. From ingenious uses for your kitchen island to transforming your wall space with open shelving and mood lighting; from advice on traditional appliances such as range cookers to new ideas like sub-zero wine fridges, our designers are on hand to help you turn your kitchen into a work of art.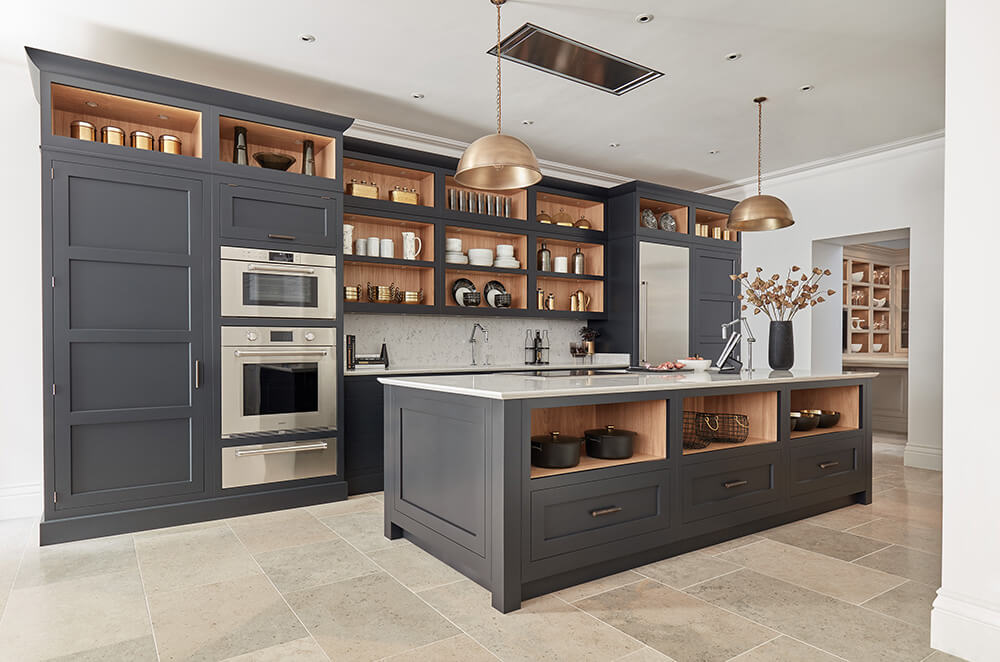 Dark Grey Shaker Style Kitchen
Edinburgh has all the charm and beauty of a historic old town and all the vibrancy of a modern city. It's got a great mix of beautiful architecture, nature, history, as well as all the shops, restaurants and bars you would expect from a capital city. Our showroom is situated in the Stockbridge area of the city, in the 'New Town', which is full of beautiful Georgian townhouses, specialist and independent shops, lovely gastropubs and cafes. Every Sunday the Stockbridge market comes alive with all sorts of excellent local produce on offer.

Zoe, Edinburgh Showroom Manager.
So whether you'll be sampling the very best of Edinburgh, rolling back your rug to dance a few reels or quoting from works such as 'Tam o' Shanter' or 'To a Mouse,', we hope you enjoy the burns night (complete with speeches, haggis and bagpipes!)
Sights to See and Places to Eat on Burns Night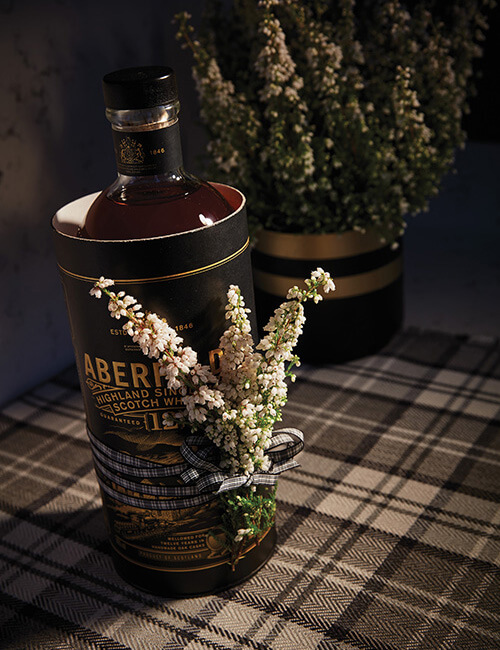 Whether you have Scottish roots or not, Burns Night is a great way to celebrate the end of dry January. For tips, ideas and a full round-up of events in Edinburgh visit the
Burns and Beyond
website or the Visit Scotland site
here
.
Eating at home? To create a delicious festive feast that helps everyone get into the spirit of the event, discover delicious ingredients at The Stockbridge Market
Want to push the boat out? Why not book a table at the atmospheric The Witchery by The Castle. Haunting old world charm in a beautiful candlelit restaurant – and the food is amazing
Having recently sampled the delights of Tom Kitchin we all want to eat at The Scran and Scallie, a public house with fine dining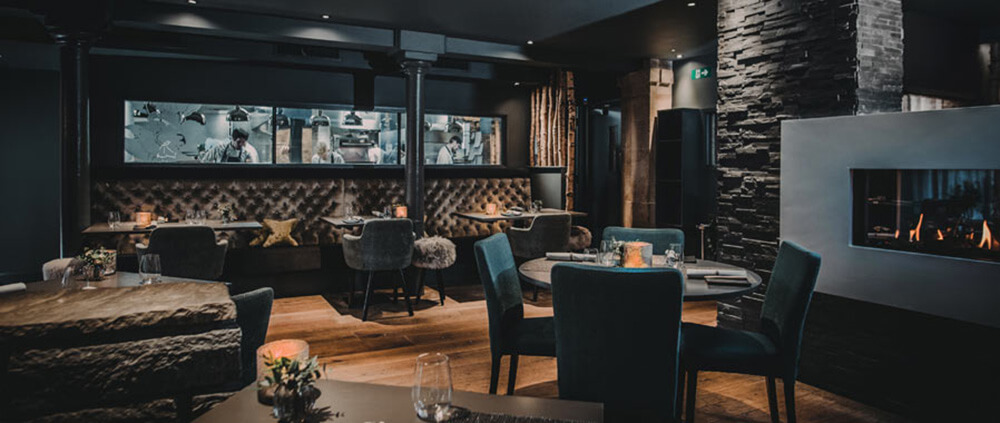 Tom's restaurant eponymously named The Kitchin is also on our foodie list.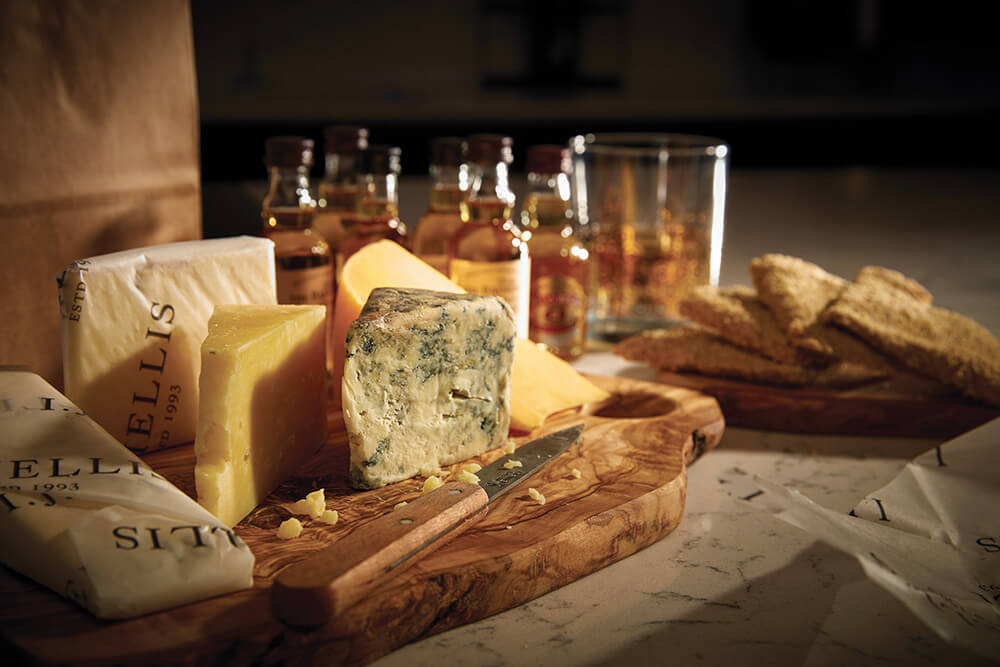 You've heard of cheese and wine, but cheese and whiskey complement each other perfectly too. Find your perfect after-dinner wheel at I.J.Mellis Farmhouse and Artisan Cheese just around the corner from our beautiful Edinburgh showroom.
Our Tom Howley showroom is located at 15 North West Circus Place, Stockbridge, Edinburgh, EH3 6SX so if you're in Edinburgh this Burns weekend feel free to pop in for a coffee and chat with our design team during your visit.