We are nearly ready to open the doors to our exciting new showroom. Situated in the heart of Cambridge, we've spent the last few months transforming a captivating empty building into an inspirational considered space, full of our exquisite kitchens, including our new Kavanagh design. Full of history, beautiful architecture and home to the world-famous Cambridge University, this academic city truly is an exciting place to explore.
We're always inspired whenever we visit this city so we thought we'd share a guide to our favourite places. What better way to get to know our new home.
Sights to See
Cambridge offers a huge range of sights to see. From the impressive architecture of its university colleges, museums that house collections of impressive art, antiques and artefacts and stunning tranquil spaces surrounding the River Cam.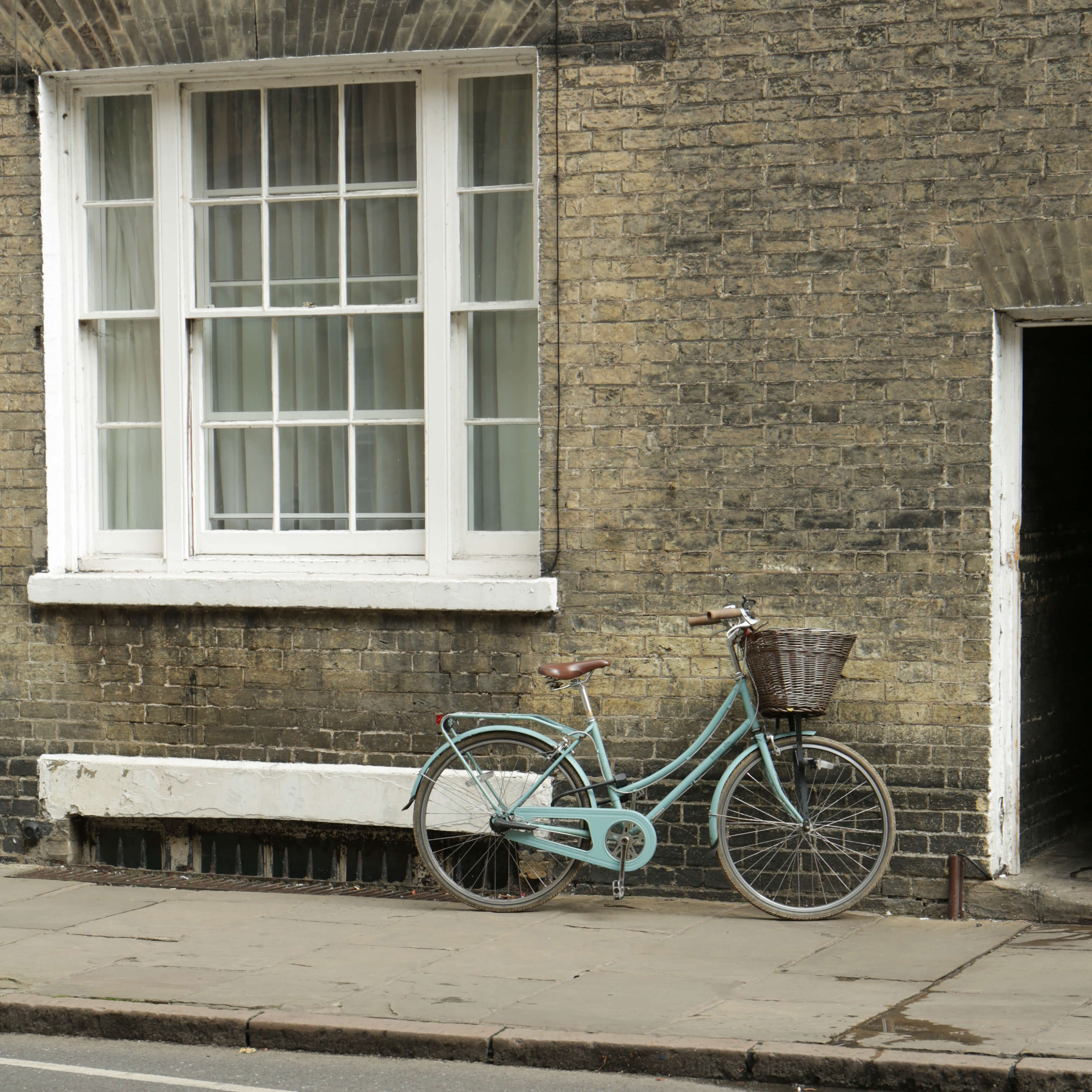 Cycle The Streets Of Cambridge
The city is relatively flat with extensive cycle routes that make it perfect for exploring by bike. By cycling the streets, you have a chance to hop on and hop off, seeing sights you may not usually have a chance to experience. Cycle to see some of the cities marvellous architectural structures, from the Mathematical Bridge, constructed traditionally with wood, to the stunning Bridge of Sighs, one of Queen Victoria's favourite spots in Cambridge.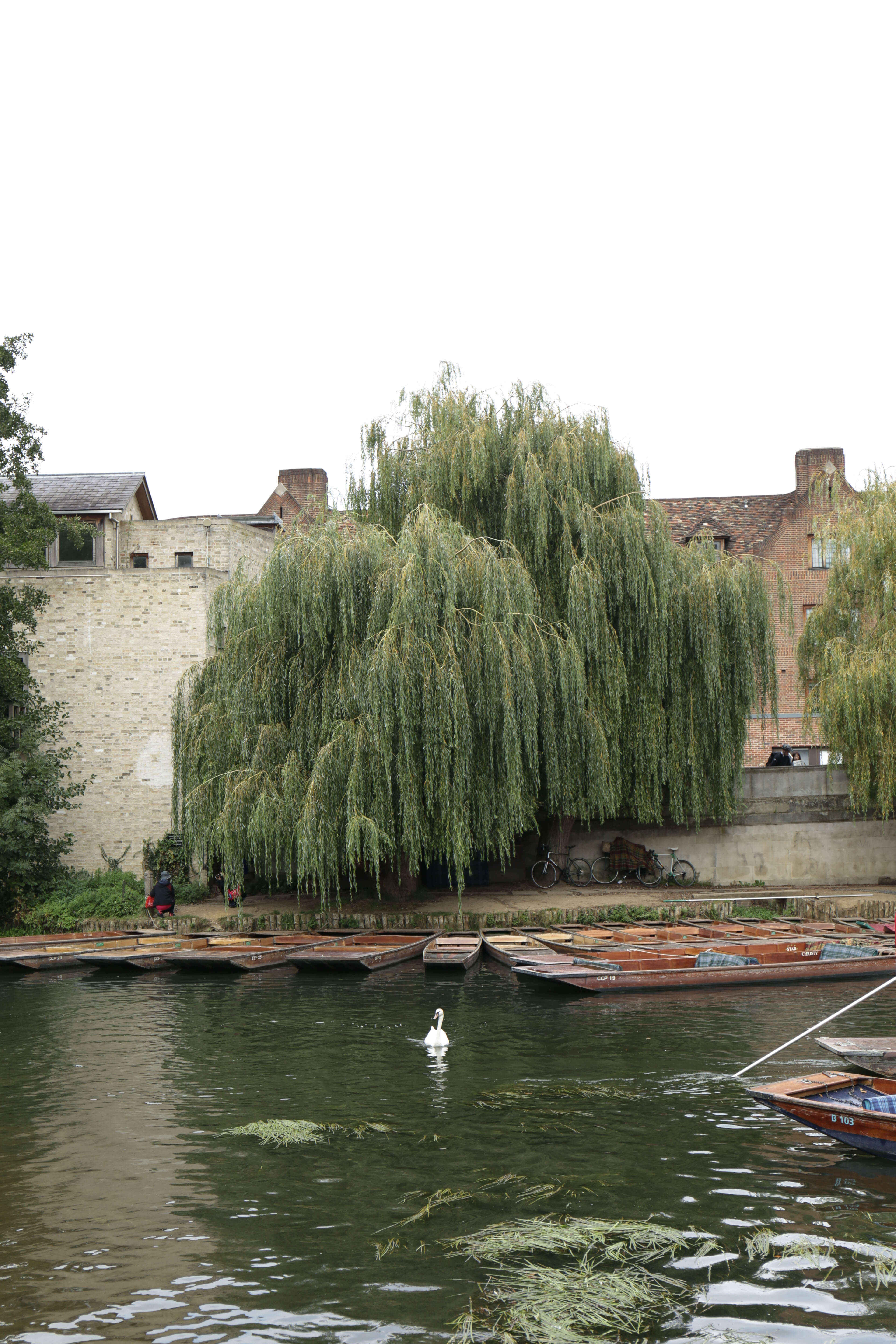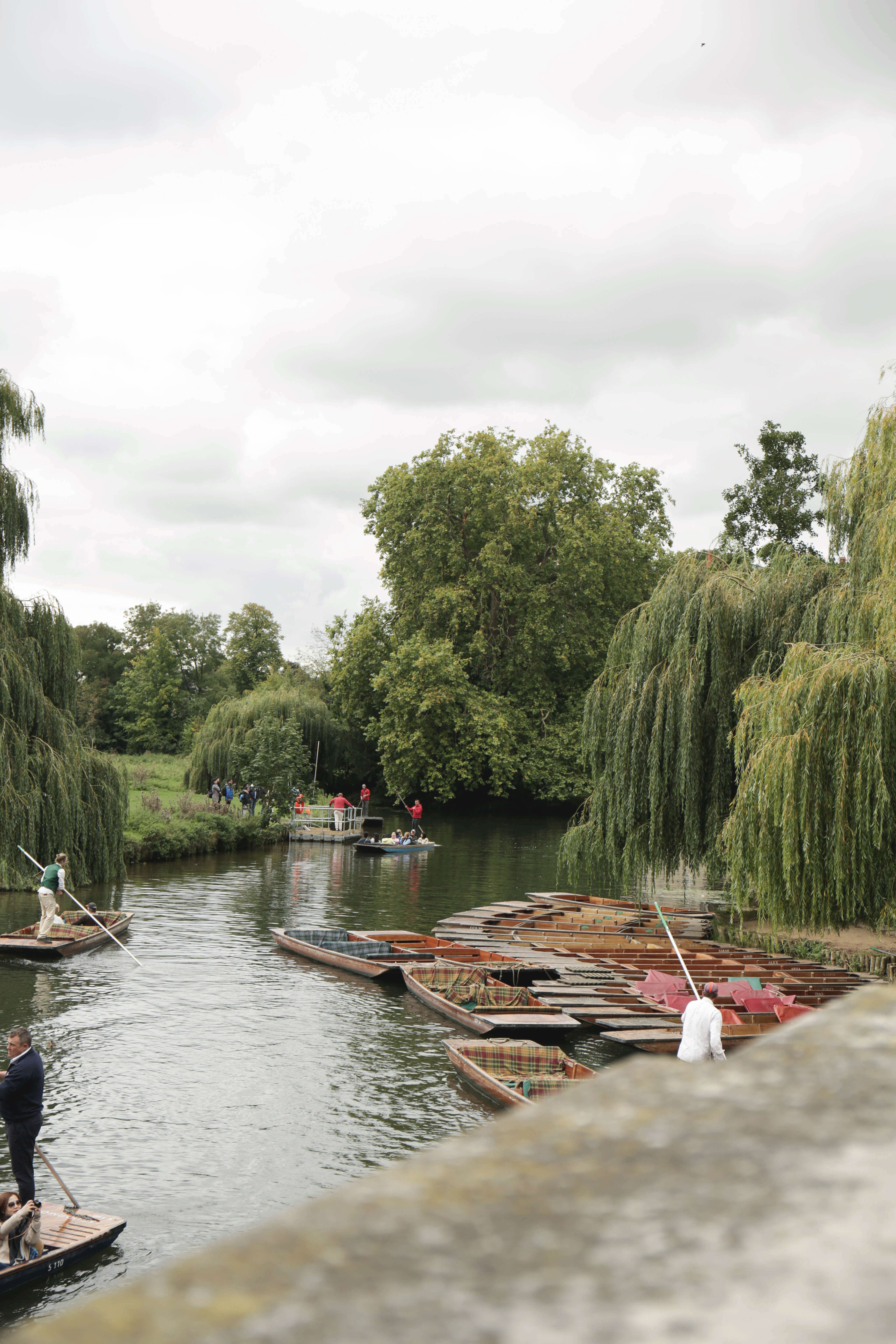 Punting On The River Cam
In Cambridge, you can be walking on foot amongst the historic cobblestoned streets, then the next minute wandering around the tranquil meadowland next to the River Cam, surrounded by cows and magical Willow trees. Punting is a tradition you must try when visiting Cambridge. Many of the colleges have pristine lawns that back down onto the River Cam, a stunning sight whilst cruising down the river. You can sit back and relax whilst a guide leads the way or push the boat out and hire your own punt.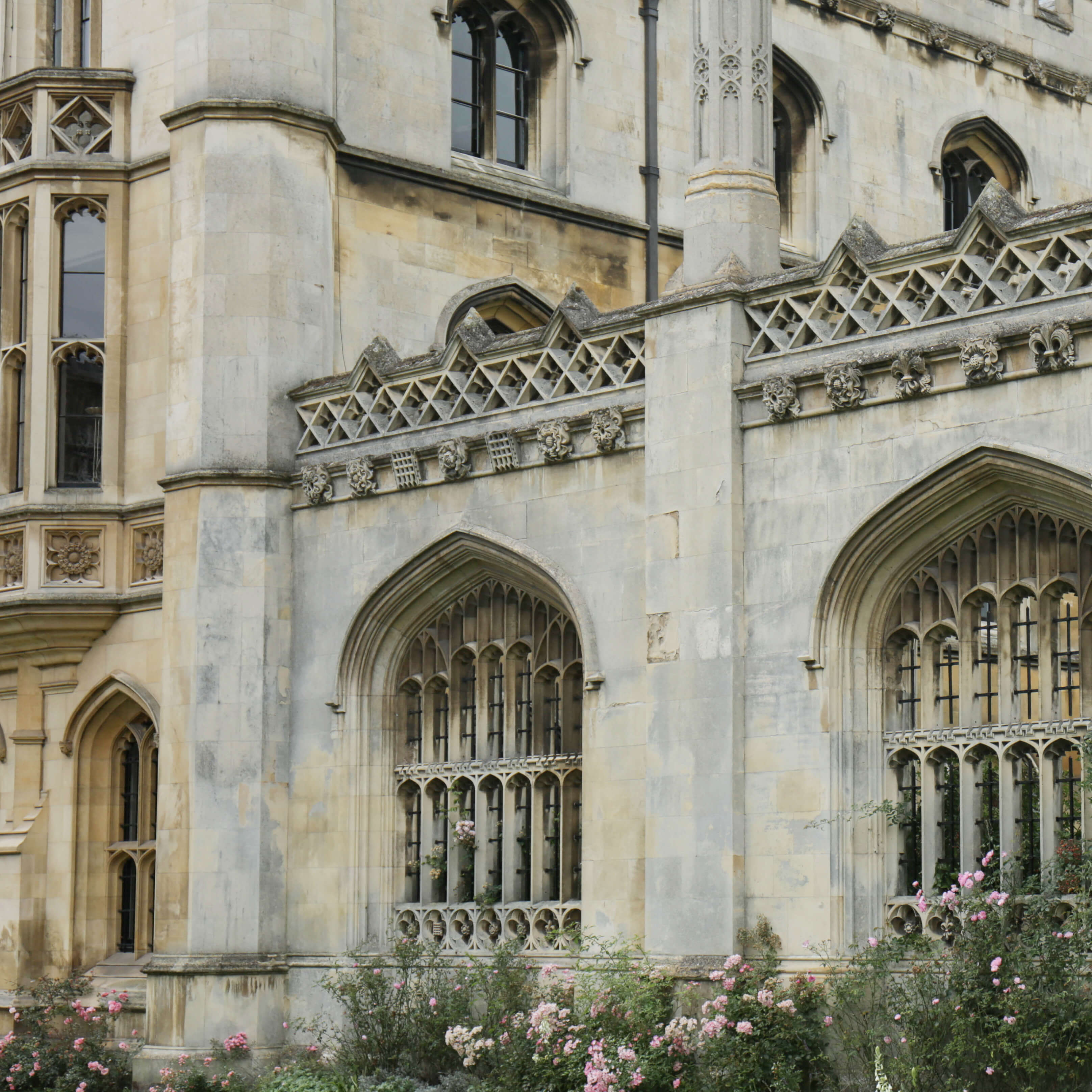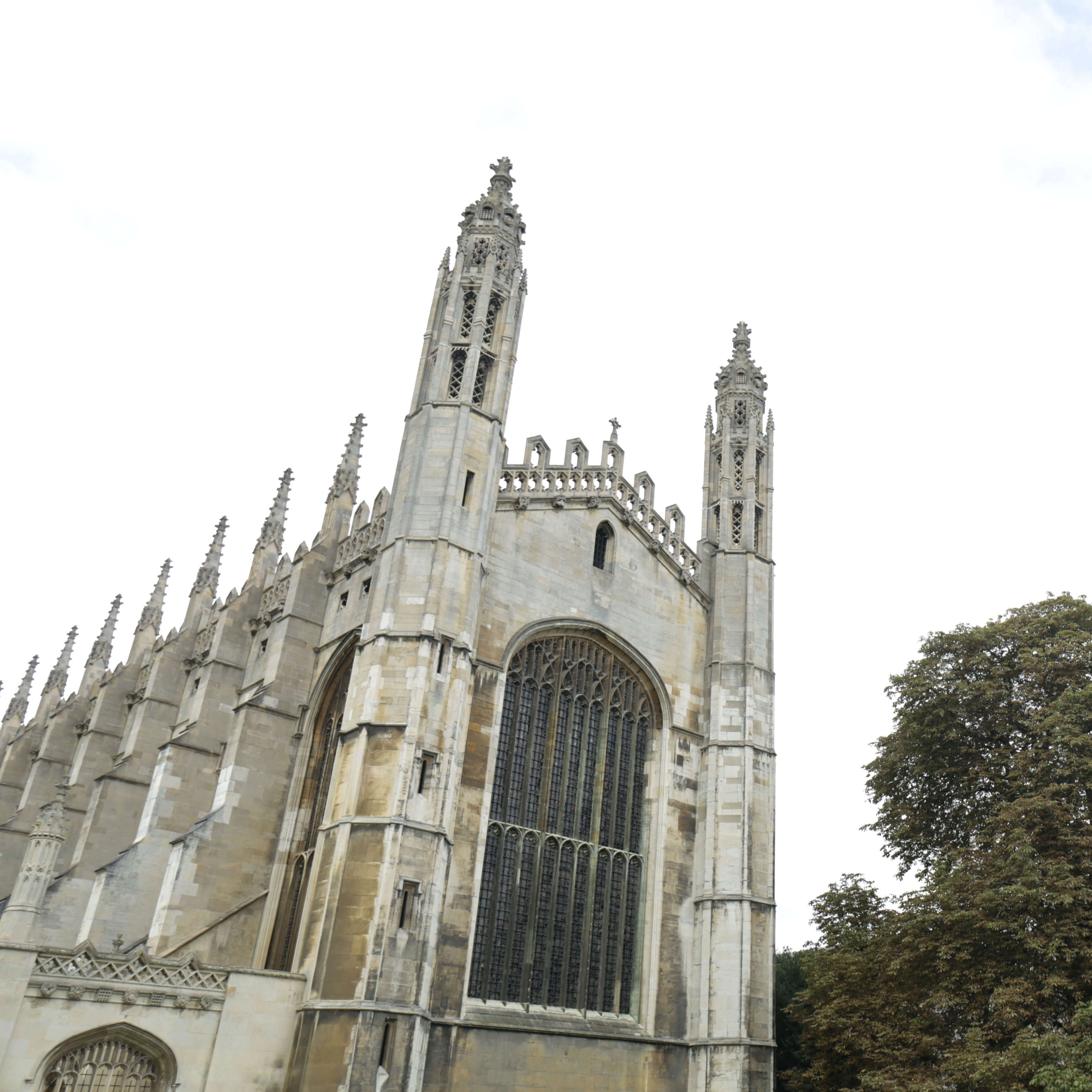 University Colleges
Cambridge is most famously known for its University. Rich in history and beautiful in design the college buildings are dotted around the whole city. With 31 Colleges there's plenty to see and do, one that has distinct character is King's College, situated close to Market Square next to the River Cam. Take a tour for a small fee, this will gain you access to the pristine grounds as well as the exquisite Chapel that has the world's largest fan-vaulted ceiling!
Visit The Museums
If you have a few hours to explore or just want to escape the rain there are some incredible museums to visit. Most of them are free which is ideal if you want to make a day of a few of them, or to just simply take the family. One of the most popular is the Fitzwilliam Museum which is located in the centre of the city. This museum houses an impressive collection of art and antiques, including masterpieces by Gainsborough, Monet, William Blake, Turner and more.
Where to Dine
This cultural hotspot has a fantastic range of places to relax and dine. Whether it's a spot for brunch, an independent coffee shop or Michelin starred restaurant there's an option for everyone. Here are a few of our favourites:
Parkers Tavern
Just around the corner from our new Cambridge showroom this quintessentially British brasserie serves a range of seasonal dishes with ingredients sourced locally. A wonderful option for comforting, honest food.
Don Pasquale
Situated on Market Square Don Pasquale is set in a fabulous old merchant's house. First opened in 1973 it offers traditional Italian family dining. Indulge in a delicious pasta or antipasti dish for lunch or sit outside in the historic square with a fresh coffee and croissant.
Fitzbillies
Famous for its sticky buns, Fitzbillies has been a part of Cambridge since 1921. Visit the Fitzbillies on Trumpington Street which has a fantastic antique frontage with a window full of delicious cakes. Not only serving sweet treats in it's original cake shop, it also has a 70-seater waiter service restaurant as well as a stylish coffee bar. Something for all hours of the day.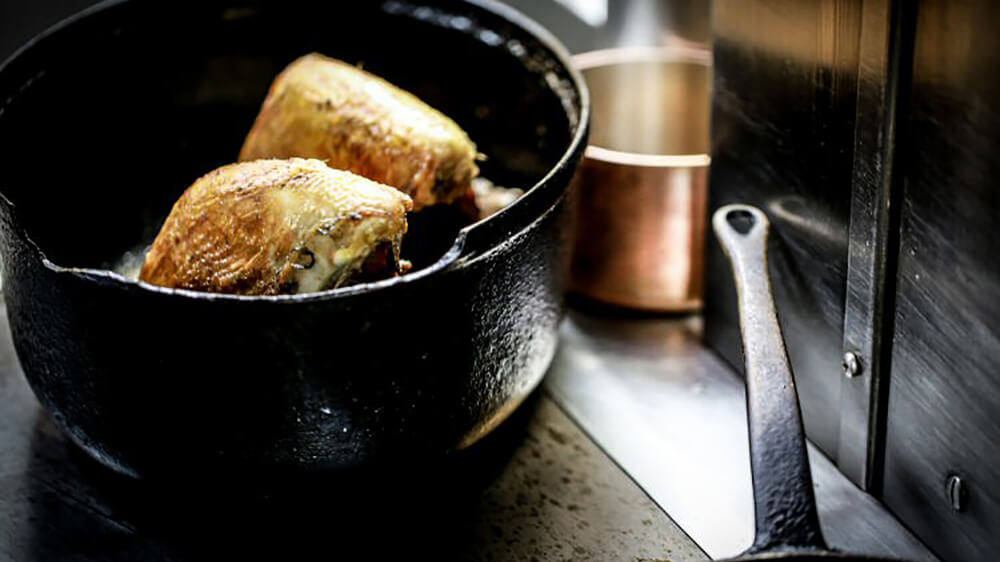 Midsummer House
This two Michelin starred restaurant sits on the bank of the River Cam in a modest Victorian building. You can choose from an exquisite eight course tasting menu with a creative British edge or five course lunch menu if you're looking for something a little smaller. Popular for post-graduation celebrations it certainly is a treat for any occasion.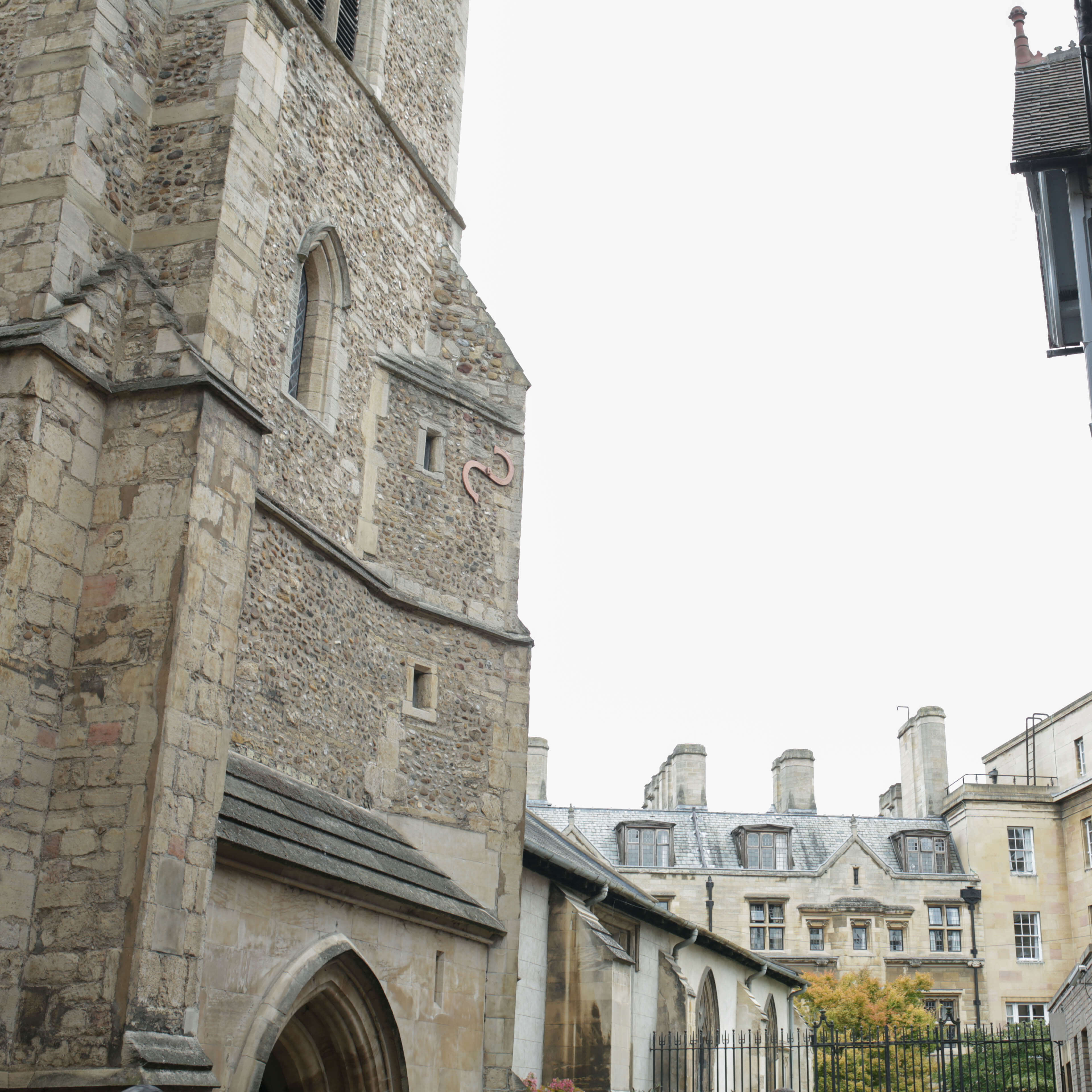 To Shop
Take a walk around the quaint cobbled streets and historic Marketplace Square where you can find an array of beautiful independent shops, charming book stores and market stalls. Whilst wandering through these beautiful streets why not stop and indulge in a little retail therapy, some of our favourite shops around Market Square include Le Creuset, The Cambridge Satchel Company and G.David's Bookshop for rare finds and brilliant poetry.
Why not join us on Thursday 22nd March 6pm-8pm to celebrate the launch of our exciting new Cambridge showroom. See our beautiful kitchen designs in person whilst you enjoy a celebratory evening featuring cooking demonstrations, tastings and professional culinary advice from Chef Nigel Smith.
Follow this link and simply fill in your details to book your space.