Chelsea is at the centre of London's interior design community which makes this thriving area the perfect location for one of our showrooms. Split over two levels, the destination store was chosen for its long, narrow interior space. It's a fantastic environment to inspire as our showroom was modelled to have the same layout as the grand Georgian terraces in the local area.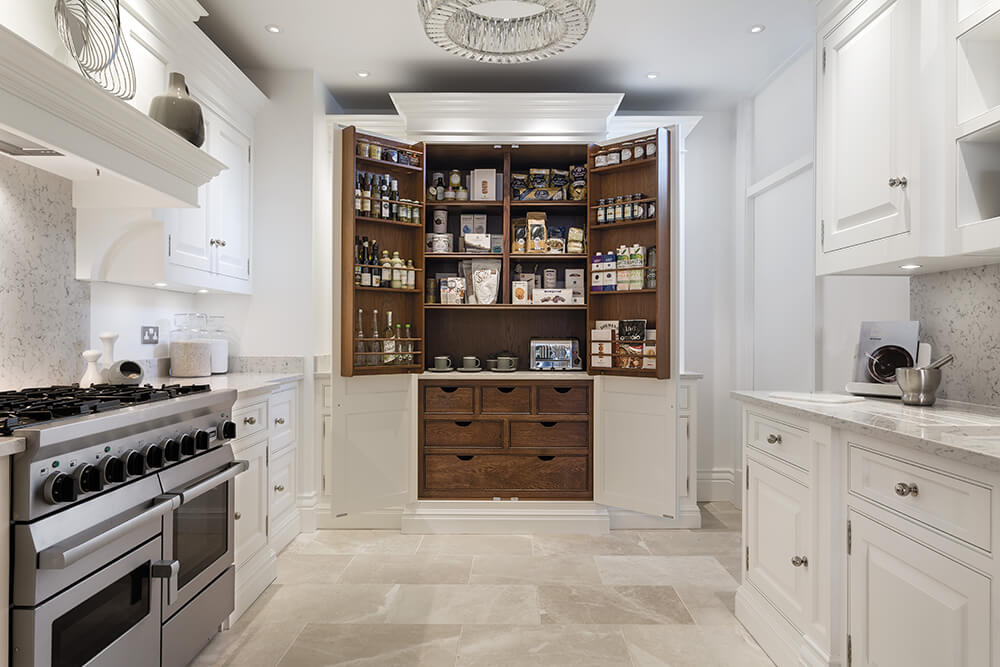 The showroom showcases a number of our bespoke ranges including the Devine, Hartford and Harrington, complete with quality appliances from Sub Zero, Wolf, and Miele. The Devine kitchen is displayed in our bespoke colour Sorrel. Our curated colours are derived from the results of research, interior design trends and our clients desire for more timeless shades.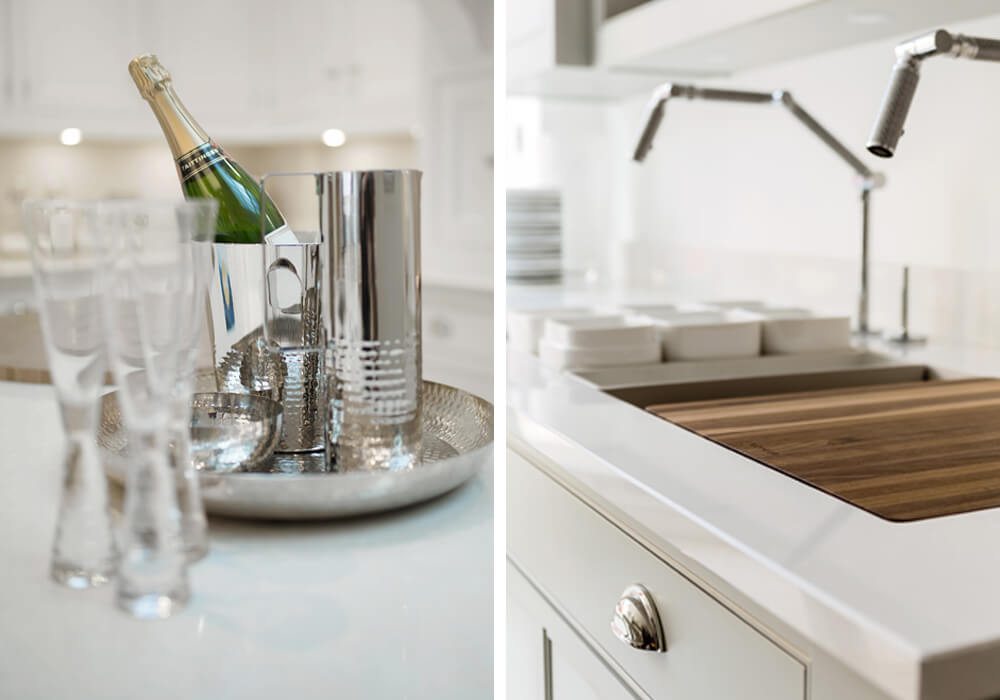 Clients visiting our Chelsea showroom will also be able to see first-hand the breadth of choice that is available including beautifully bespoke pantries that are handmade to personal specifications. Some are even designed with full-height double doors and can include features such as integrated coffee machines and personally embossed drawers.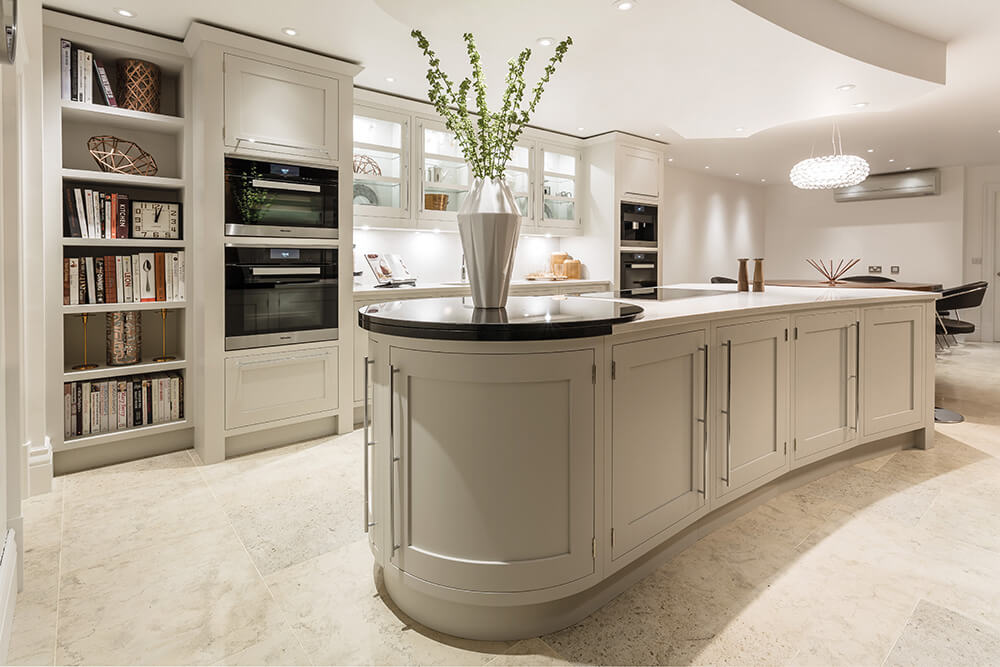 Now that spring is almost here, Chelsea is a perfect place to pass a sunny afternoon. Once you've visited our showroom and had a chat with our knowledgeable and friendly designers, you may want to call in at the Conran shop. This world-famous store is a neighbour of ours and has beautiful collections of high-quality kitchenware and homeware. For those exquisite finishing touches, be inspired by another Chelsea shop, Fired Earth – known for its unique tile designs, perfect for making a statement in the kitchen.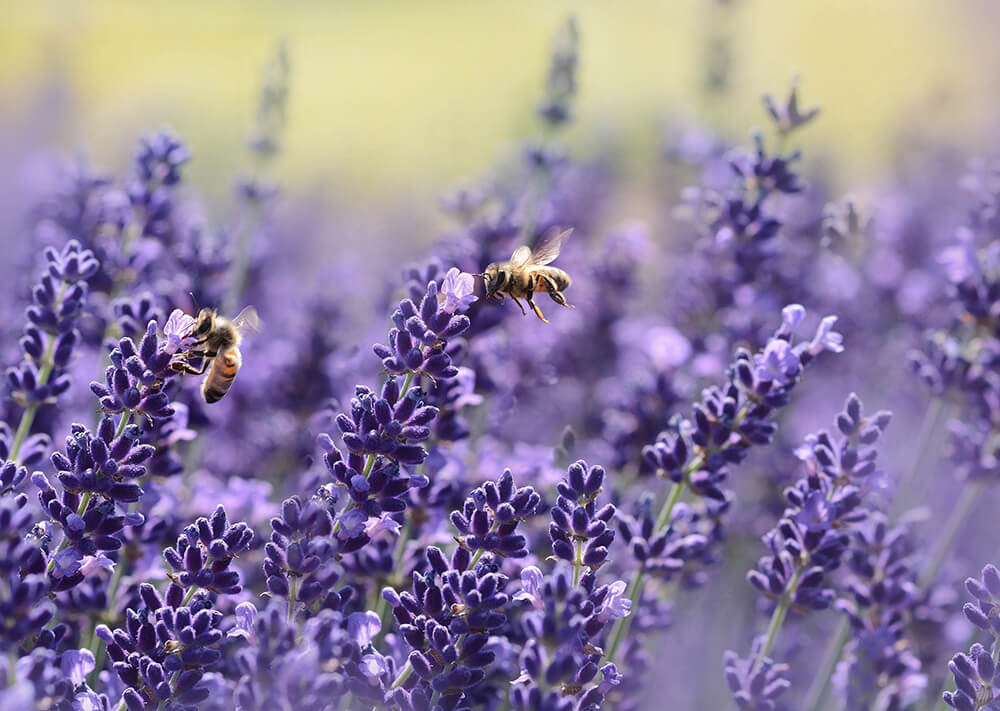 Creative types won't want to miss an opportunity to visit the Saatchi Gallery and browse a selection of iconic and original artwork. Or if you want to make the most of a wonderful day, why not have a wander around the Physic Garden. Located behind walls that run along the banks of the River Thames, Chelsea Physic Garden feels like a special and secret place – it's as though you're in a magical garden, not a major city. It is the oldest botanic garden in London housing 5,000 different medicinal, herbal, edible and useful plants.
If all of that shopping and sightseeing has made you peckish why not enjoy fine dining at the iconic Bibendum restaurant located at Michelin House. It's the perfect dining indulgence. The building was once the headquarters of Michelin and still features stunning Art-Nouveau stained glass and original mosaic tiles.
Fancy afternoon tea? For something a little different the Bluebird Chelsea offers a range of delights from light bites to sweet treats and Champagne, and offers a range of environments in which to sit and enjoy your food, ideal in spring.

The Orée is a delicious bakery bringing the taste of the patisseries and boulangeries of France to London. It's perfect for brunch, lunch or to pick up some of the best bread you'll taste.
There is so much to see in and around Chelsea, so why not make a day of it and pop into our Fulham Road showroom next time you're in the area. You can find our showroom at 72 Fulham Road, Chelsea, SW3 6HH. We're open Monday – Friday 9:30am – 6pm, Saturday 10am – 4:30pm and Sunday 11am – 3pm.