Our beautiful Bristol showroom is just one of seventeen Tom Howley showrooms across the UK. It showcases some of the most imaginative and innovative kitchen designs available including our grey sleek-painted kitchen. This stunning design features bespoke cabinetry, our warm grey paint colours Dewberry and Thistle and a signature custom island. Each kitchen is unique to your home and perfectly fitted to make the most of the space you have – even the quirkiest corners can be transformed into wonderful useful places that you'll love.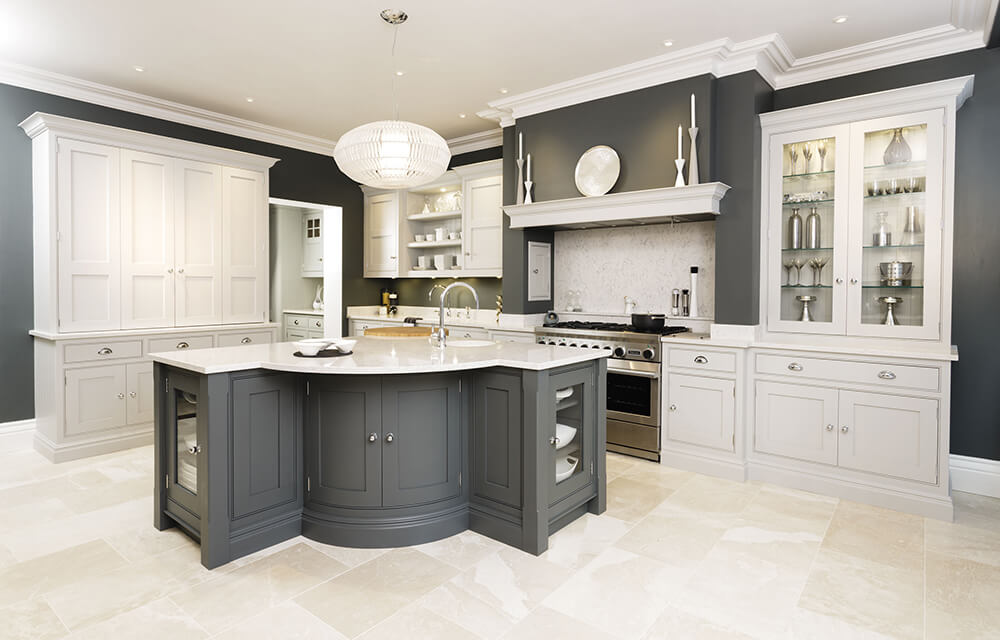 Our designers and managers can tailor a kitchen to your individual lifestyle and consider how you'll use it on a day-to-day basis. To achieve the kitchen of your dreams, we start by making you a fresh coffee, popping your favourite biscuits on a plate and running through your ideas in your own time. We'll show you how each piece of furniture will fit your room perfectly; we'll look at appliances, colour combinations, finishes and even defining touches such as engraved drawers with yours or your children's names. For us, it's all about ensuring you have a statement kitchen that's designed around you – and built to last.
"Every member of our team here in Bristol brings something different to the table. We bounce off of each other creatively and focus on having an open and relaxed environment in the showroom. It's my favourite thing about this job. We're more like family than colleagues, and our clients get to benefit from this great atmosphere when they visit our showroom."

Sabina, Bristol Showroom Manager.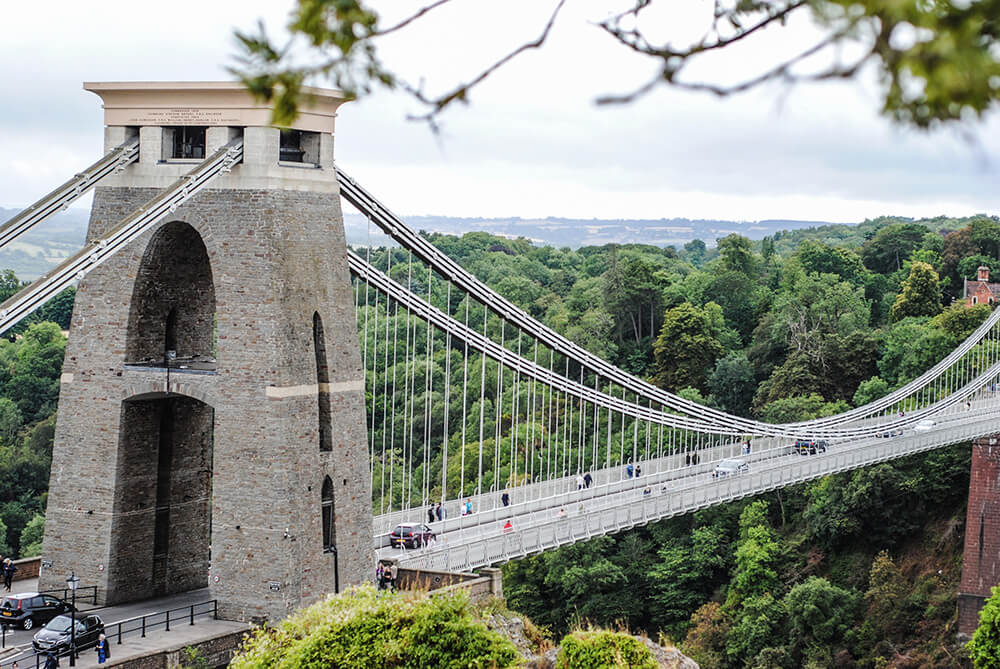 Inspiration is close to home
Bristol is a modern city with a glorious history. It's a place that's positively fizzing with 21st century innovation and a sense of exploration, so it's no surprise that our designers find inspiration in this amazing location. The architecture is simply breathtaking and on every street the old sits comfortably with the new. Every home, whatever its age deserves an amazing kitchen and whether it has its design roots in the traditional or something more contemporary, consideration for how it will be used is the secret of its practical success. There's an art to how we do this and we're delighted to let you in on a few of our secrets…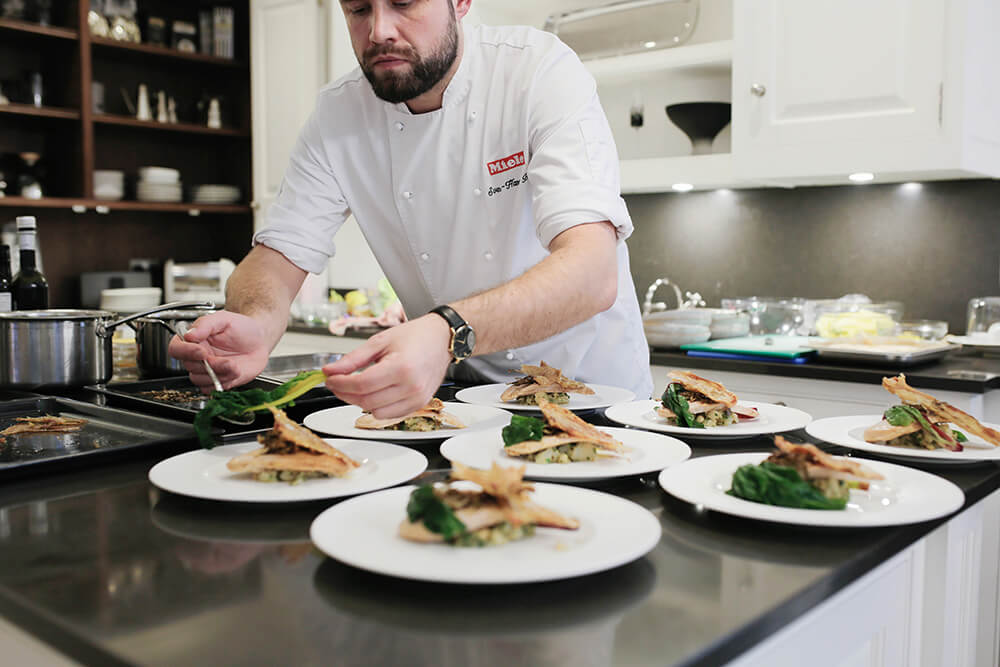 Join us for a kitchen design masterclass on Thursday 6th December
This exclusive event will take place in our Bristol showroom from 11.30am-3pm. Our Design Director, Tom Howley will share his 30 years' experience in kitchen planning and design. You will then enjoy a delicious 3-course cooking demonstration with lunch prepared by Miele chef Sven-Hanson Britt, who will be using a range of exquisite seasonal ingredients showcasing some of our top of the range appliances for the festive period.
Tickets are limited, click here to purchase.
To find out more about our Bristol showroom or to request a design consultation visit here.